This week in Queens we have experienced an increase in broken water mains throughout the borough of Queens. There were two primary reasons for the increase:
Water main hit by utility contractor
In one section of Queens there was a utility contractor working on a gas main up and down the street. As the contractor continued to dig in the roadway, water mains started to leak. Now this does happen in cases where it is an old water main that has been leaking and the leak will start to surface only when the ground is opened. In this case there were too many broken water mains to call it an "old leak"
In this case we had to replace the entire water main from the street to the house because they were made of lead.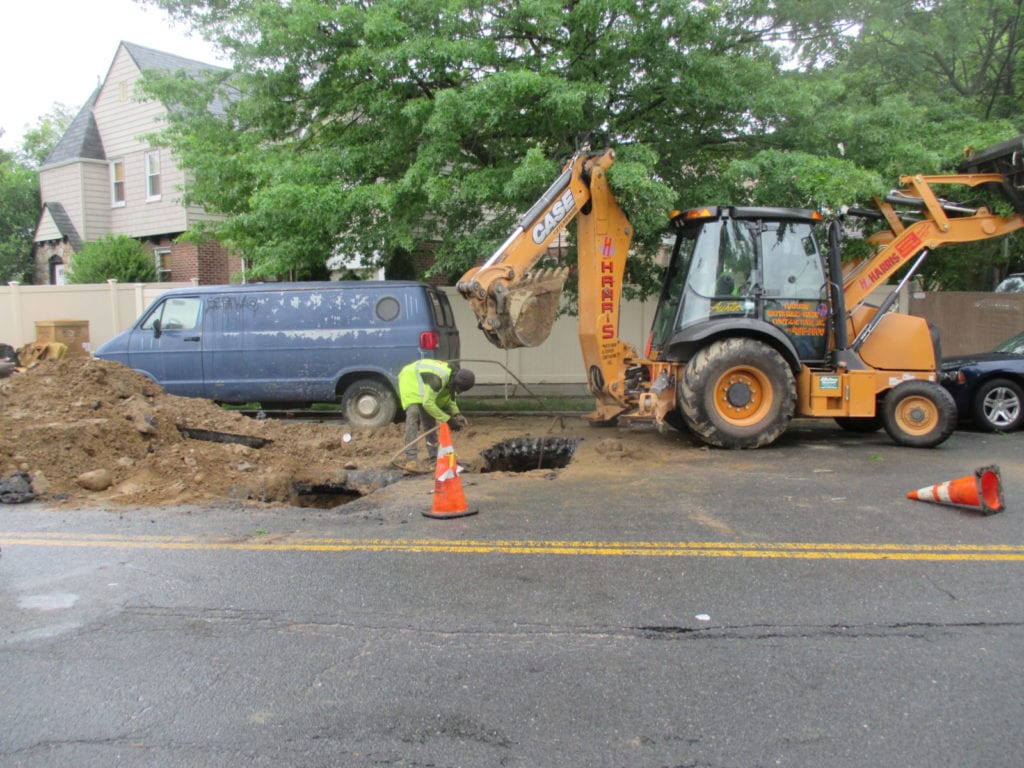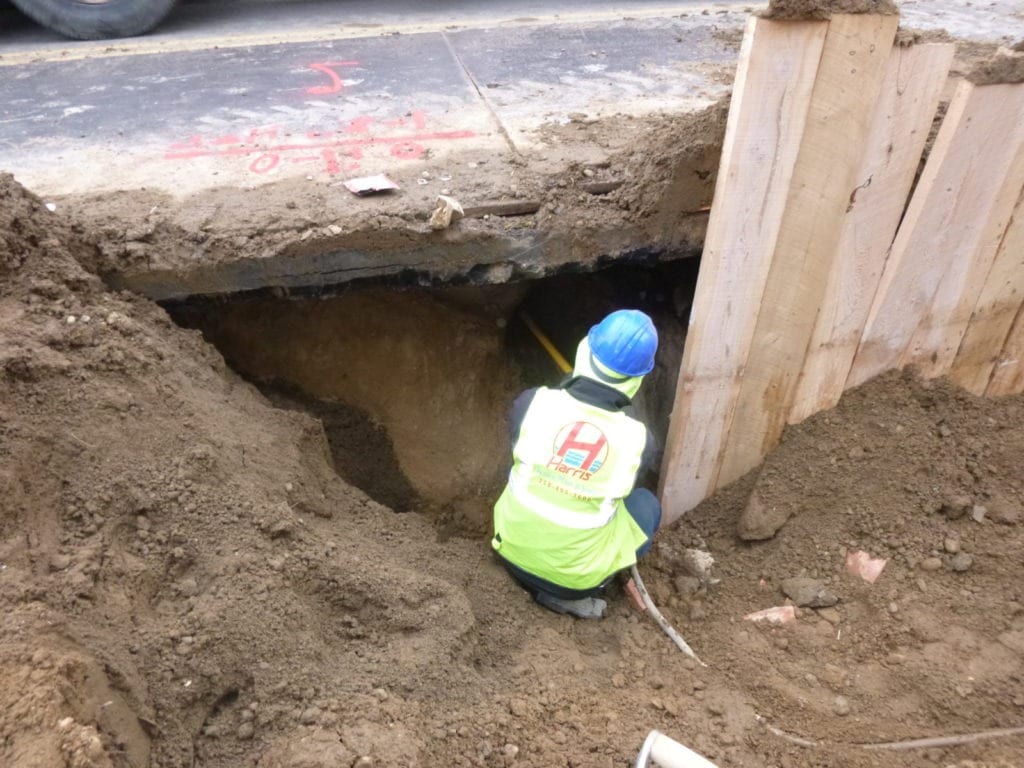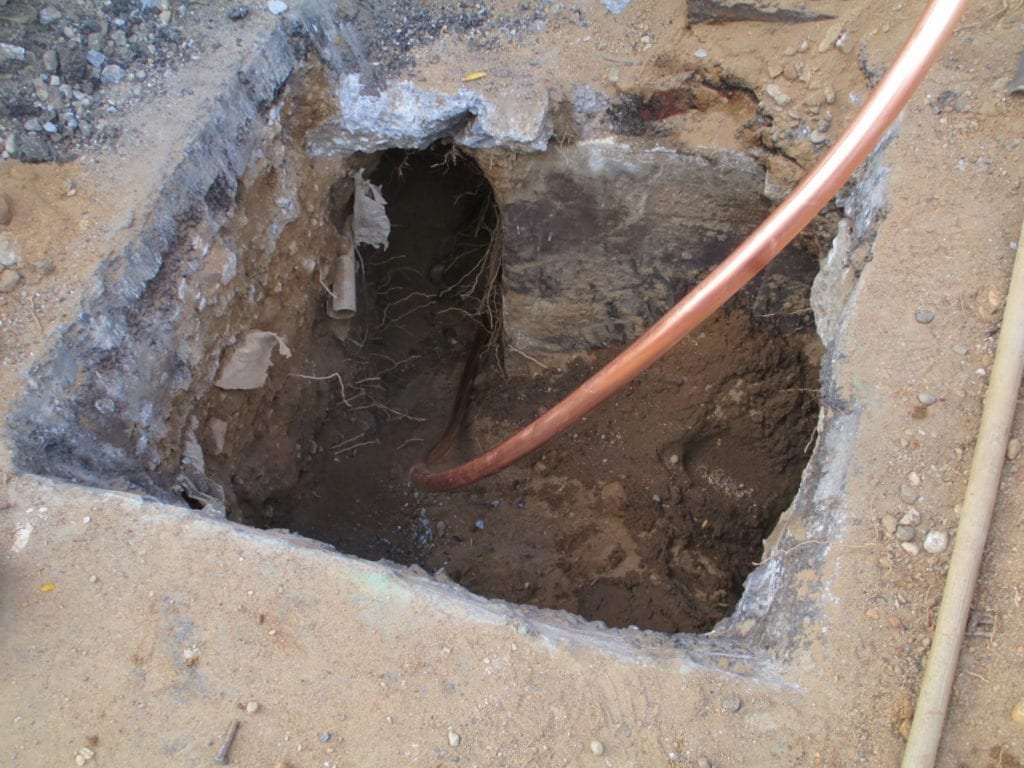 Water main struck by electrolysis
There is one street in queens that has been hit by electrolysis over the previous years and it continues to spread each year. This week we received 10 calls from homeowners up and down 188 St. After working up and down this street for so many years we knew what the issue was.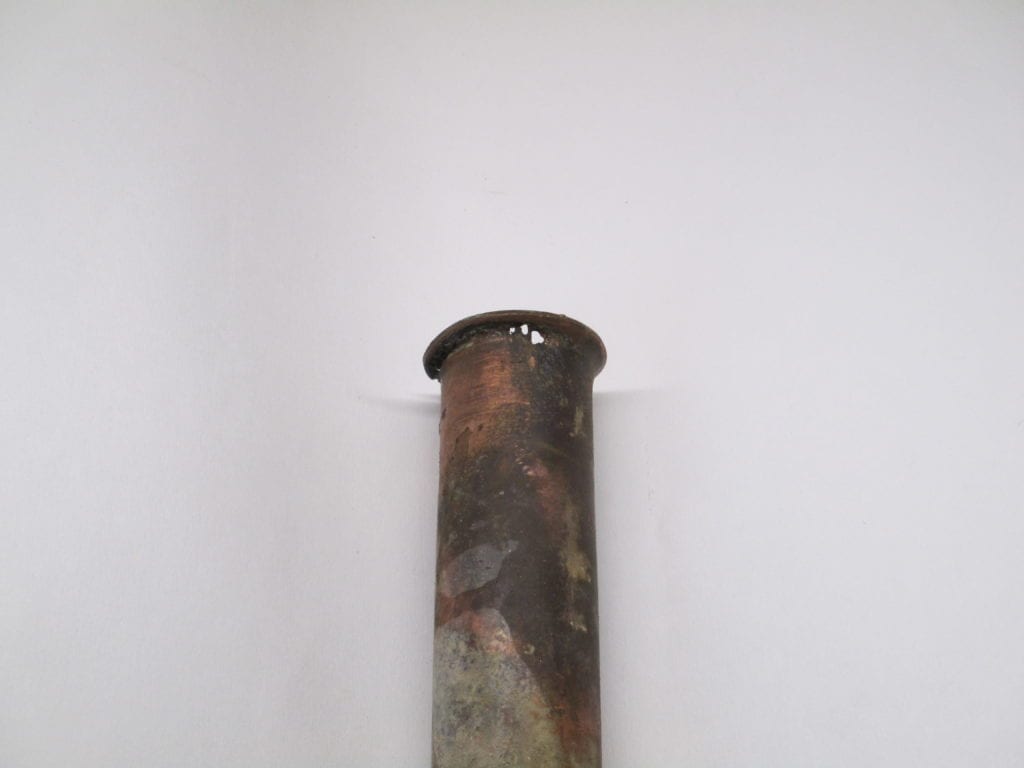 After opening the roadway and showing the homeowner the electrolysis pitting we found on the pipe, they were clear on the issue as well. The homeowner now understood that the copper pipe had to be installed inside of a plastic tubing to try and prevent this from happening again.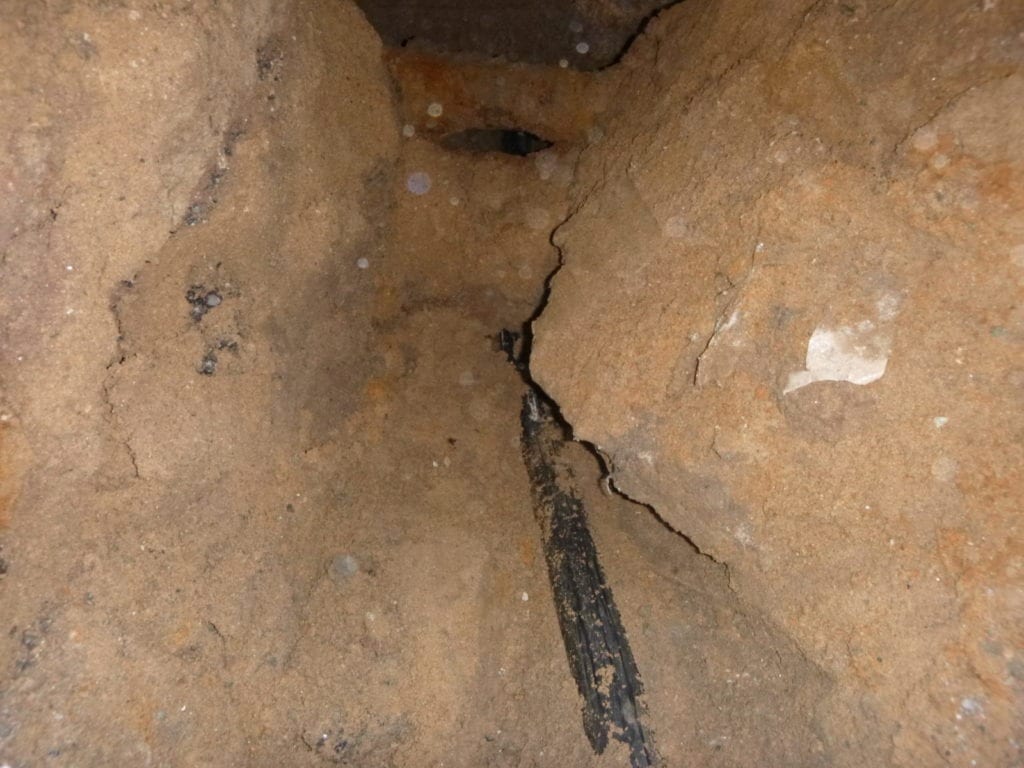 ---