Recently in Sheepshead Bay the homeowner of a single family house called frantically after receiving a sewer backup six months after he had repaired the sewer line. First we had to understand where the sewer line repair was completed and where the new problem occurred. It is often that a homeowner will repair the sewer line on the property, experience a secondary problem in the street and place blame on the plumber who made the original repair. In other cases the sewer may back up again if the city sewer is full and cannot handle the amount of rain water falling on a given day.
In this case it was a completely different scenario. The original plumbing contractor was hired to replace the sewer line from the city connection, to the curb line in the street which was a total of 20'. The confusion was that the sewer snake was hitting an obstruction under the roadway again. This should not happen on a newly installed sewer line. After weeks of back and forth with the plumber, the homeowner gave up and had no choice but to hire another contractor to see what was going on.
Unfortunately the owner had to cover the cost of hiring the new plumber who was quick to determine the issue.  The original repair did not include a total of 20' per contract, the previous plumber had only replaced 5' of pipe and left the remaining section of clay pipe near the curb.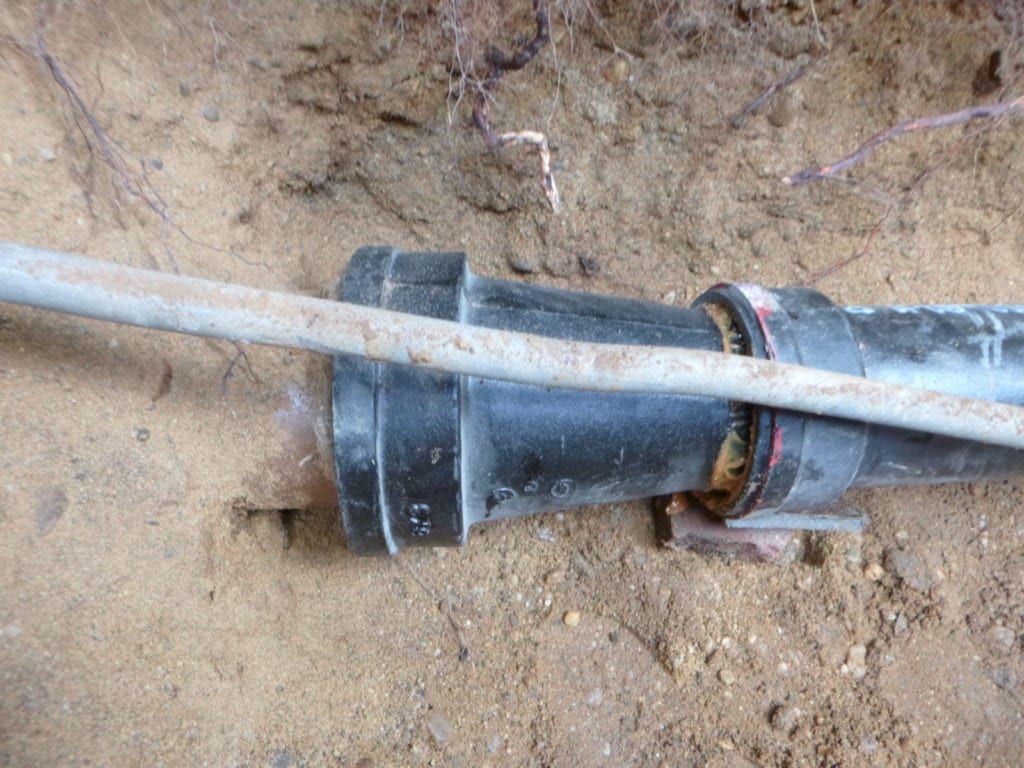 The entire process for installing the additional 15' of pipe in the street was completed in one day. The owner was still extremely upset that he had to come out of pocket twice for a sewer repair that should have been completed under the original contract. At this time the owner had no option but to demand funds from the original plumber to cover the cost, or hire an attorney to file against the company.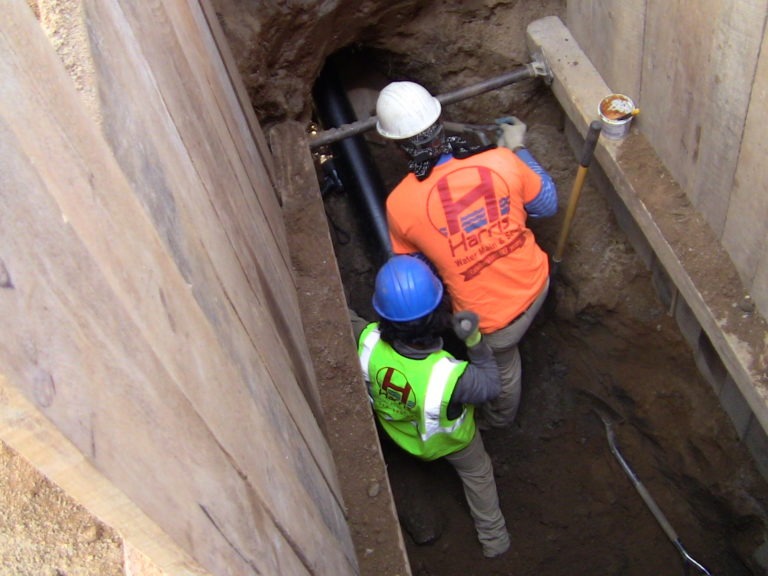 The original plumber completely denied any responsibility even with all of the proven facts, DEP inspection reports, pictures etc.
The sewer line was now fully functional which gave the owner some sense of relief however, they now had another headache to deal with.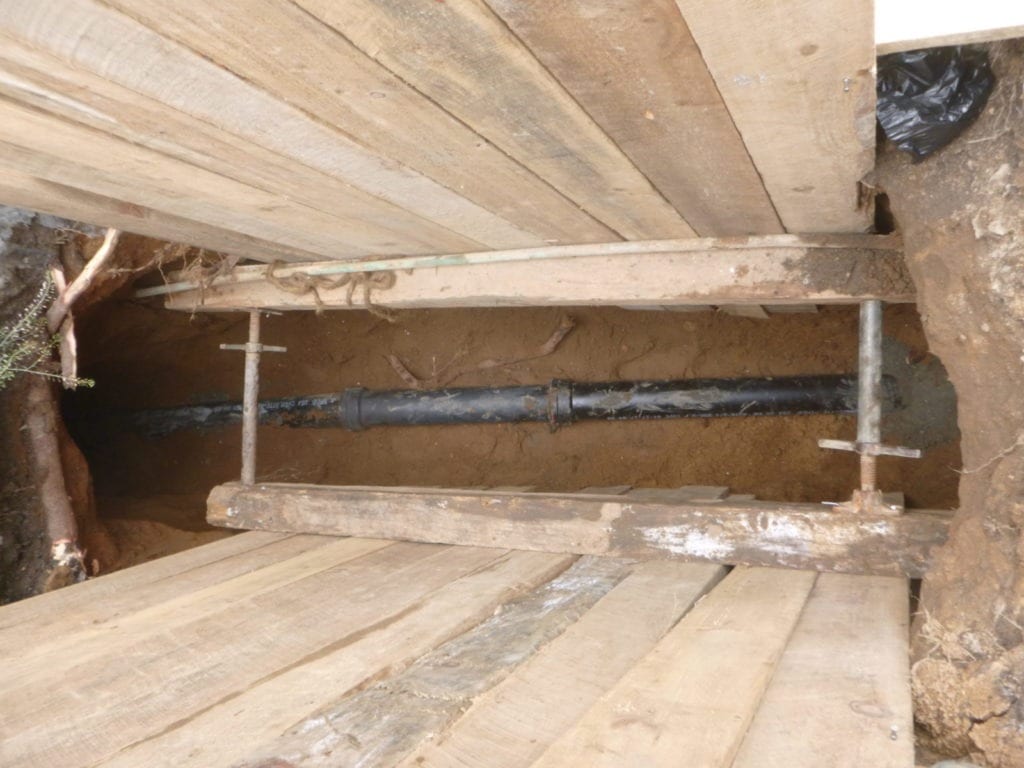 If you are experiencing a similar scenario it is important to do your due diligence, understand what the initial replacement entailed and what is required to resolve the issue. It is highly advisable to contact a licensed water main and sewer contractor to assist in understanding exactly what is going on as these scenarios tend to become confusing for the laymen.