There have been recent reports on increased lead levels in Brooklyn neighborhoods over the previous decade. The reports name Bed-Stuy specifically stating that more than 5% of all lead tests performed found lead levels above 15 parts per billion, which tends to be a concern.
The report also named Crown Heights, Sunset Park and Windsor Terrace, most of these areas contain buildings from the 1920's which included the use of lead pipe during the original construction. In 1961 the use of lead pipes were made illegal, as well as the repair of any lead pipe. The city will not issue a permit for repairing a lead pipe, the entire service line must be replace if this is the case.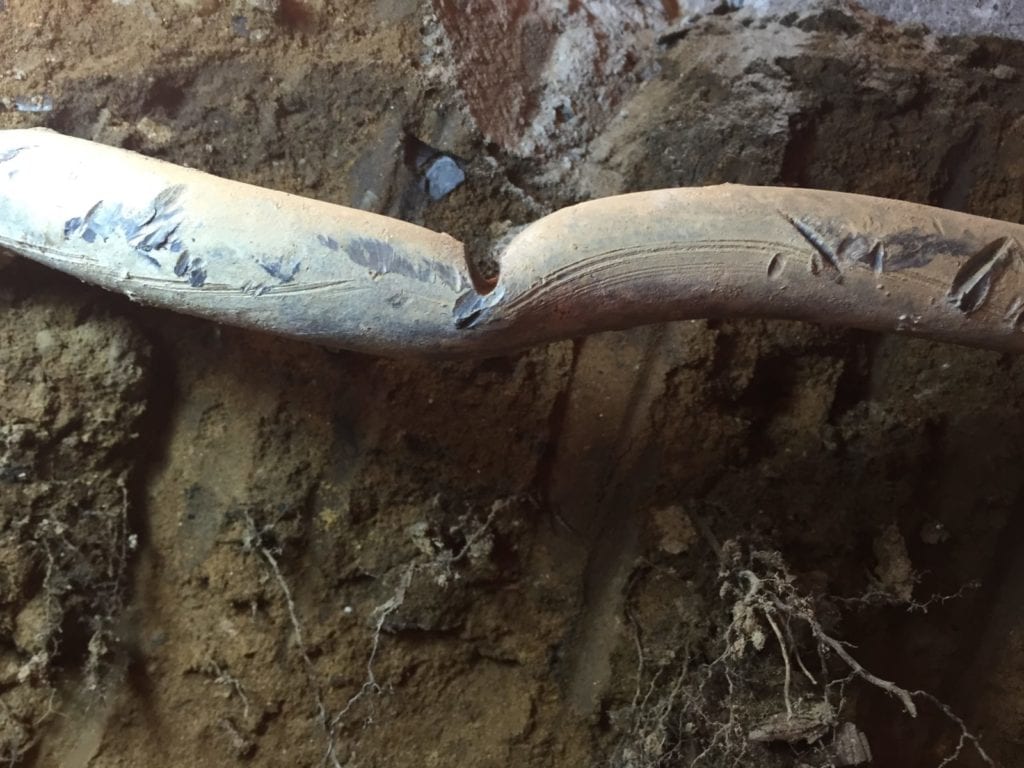 What is the process for replacing lead water mains with copper?
These days this is a pretty standardized process which takes place in Brooklyn on a daily basis. Both the DEP and the DOT issue permits quickly for the contractor to prepare to open the roadway and install the new copper pipes.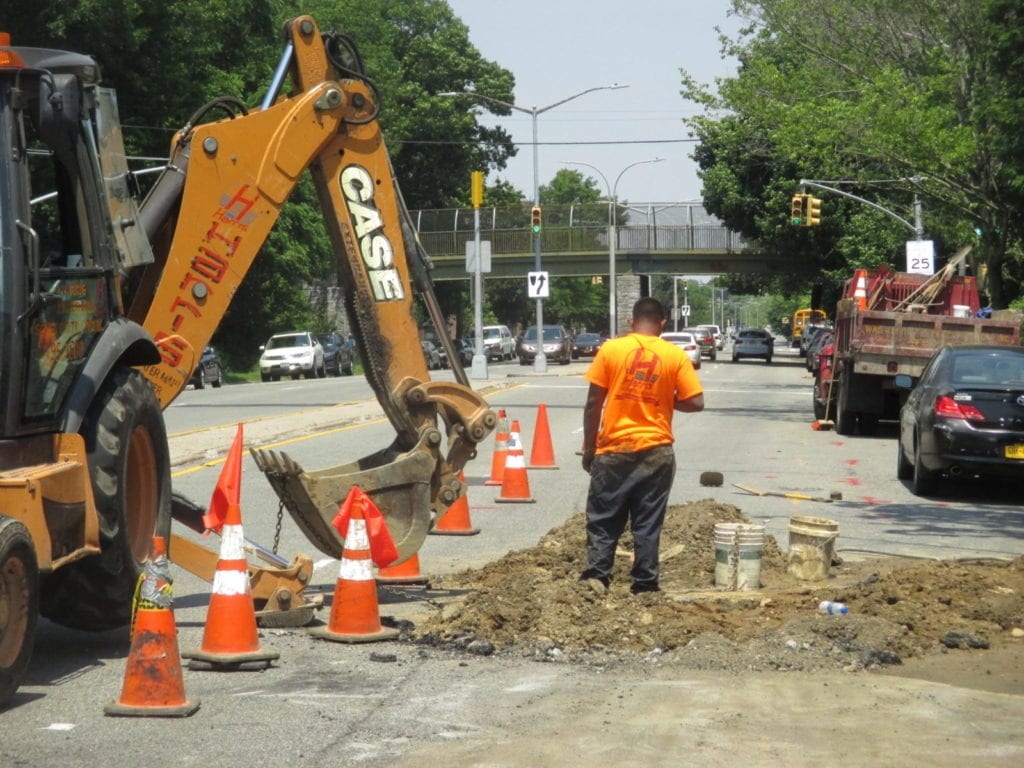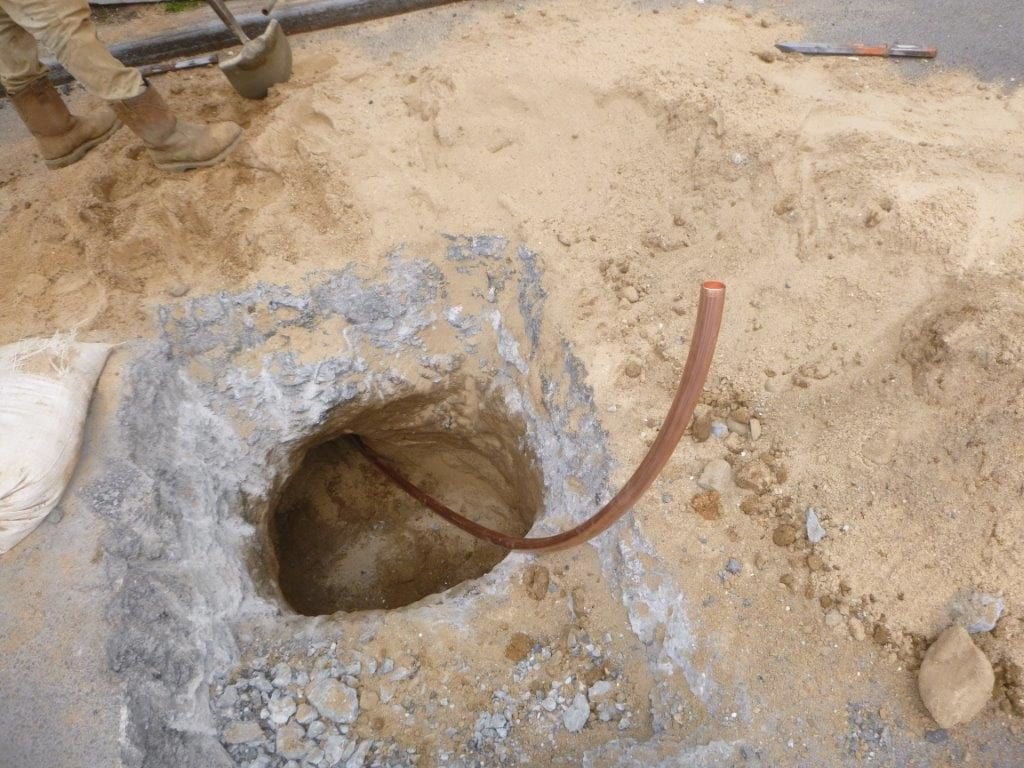 Team Harris is available 24/7 if you have any questions about the process, your risk when dealing with lead in your water or general questions about similar installations.