A lead water line leak should not come as a surprise to anyone due to the age and condition of the pipe serving your property. If you do have a lead pipe feeding your home it is most likely anywhere from 70 years to 100 years old and unfortunately tend to fail as time goes on.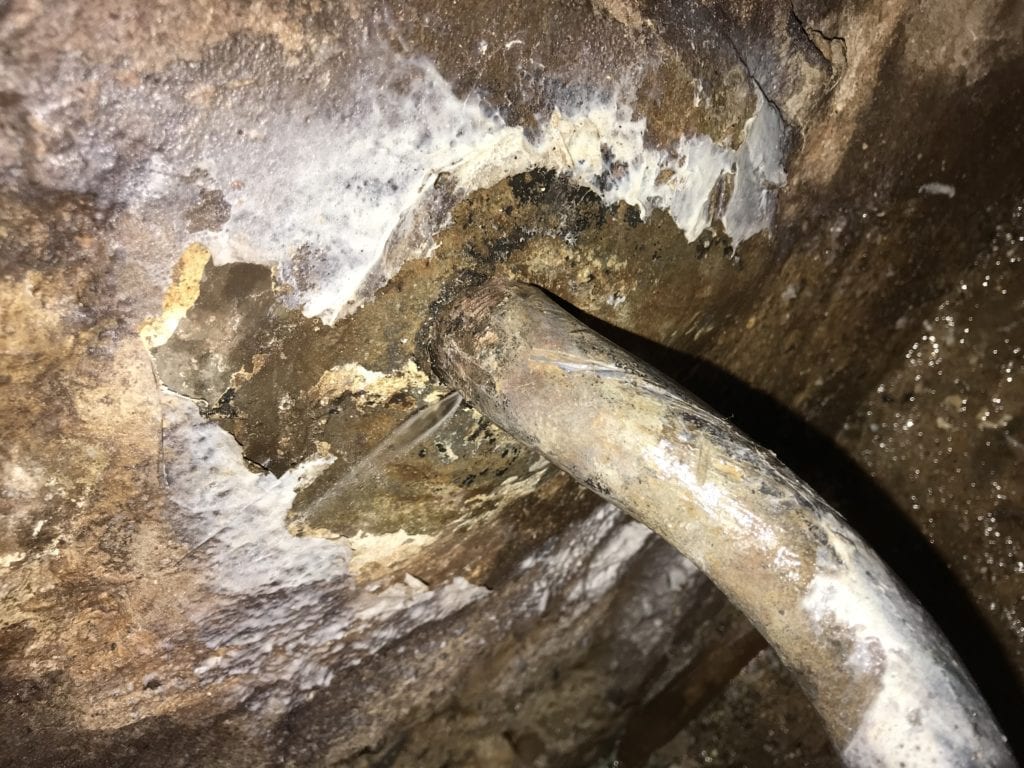 As displayed in the above picture, a new homeowner contacted us after he realized that the existing lead pipe was leaking in the basement and was concerned that the conditions would get more severe as time passes.
The new copper water main installation had to be performed on an emergency basis which began with DOT permits and a mark out of the city water main before the crew began digging.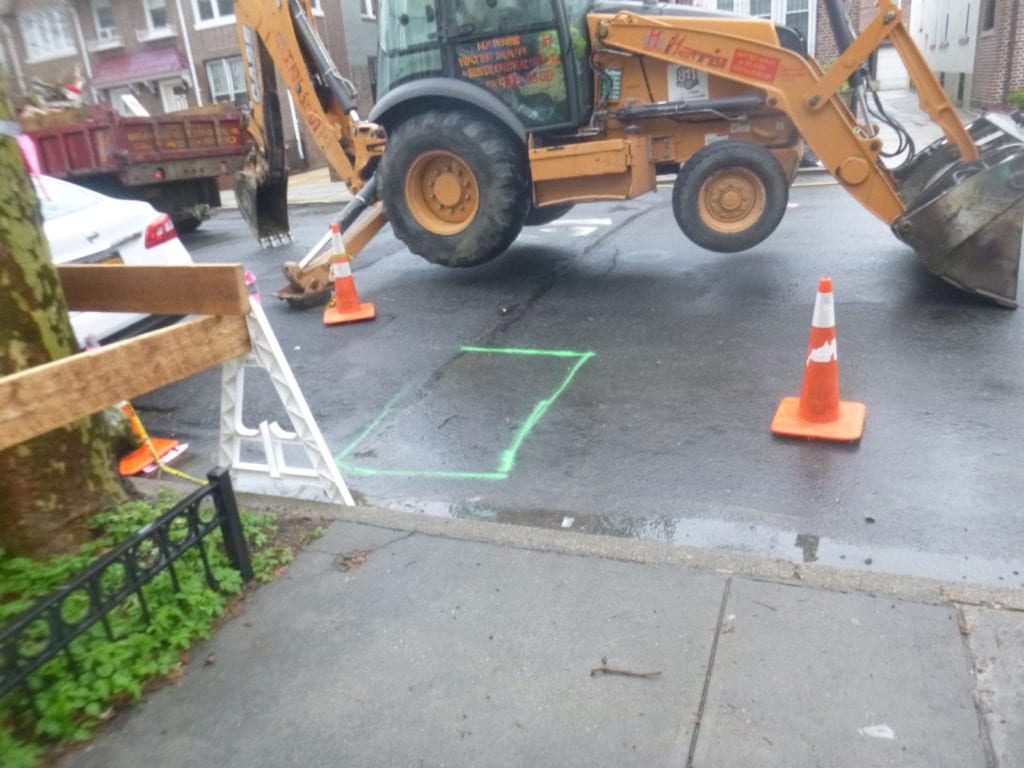 After 5 hours the entire job was dug out and ready for the new copper pipe to be installed form the street, to inside the house.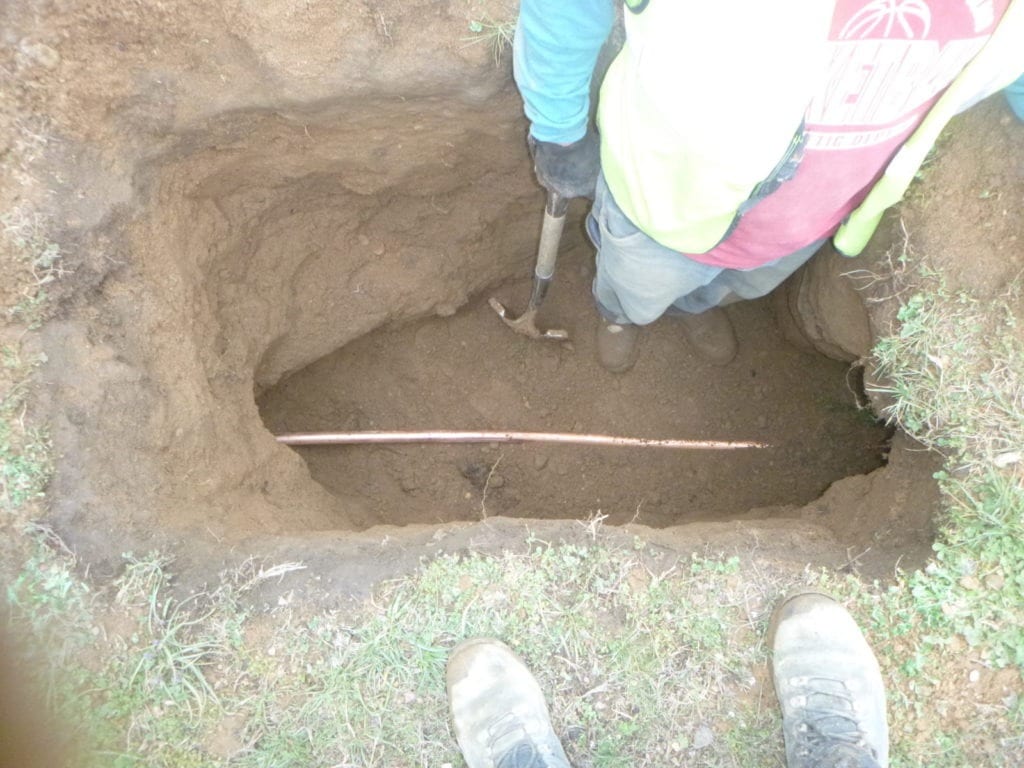 The new pipe was installed underground from the city water main in the street, to inside the house with a new valve.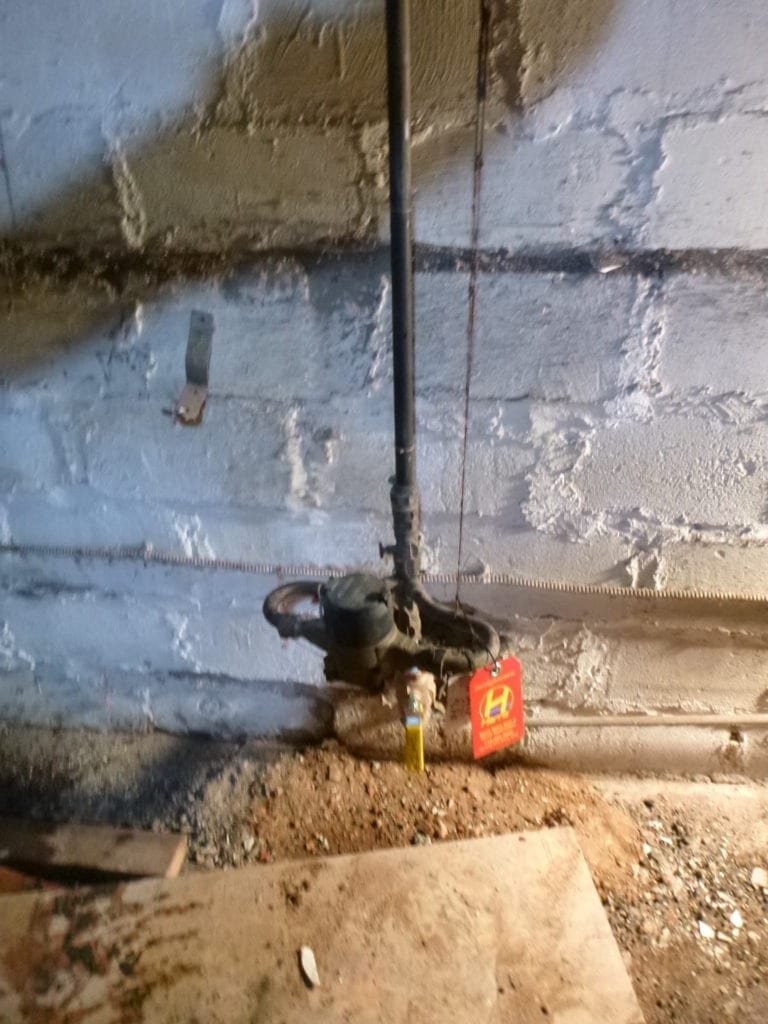 Within 8 hours the new line was connected inside the house leaving another satisfied customer.
---