It is common that a homeowner will experience a water main leak near the foundation wall which slowly starts to flood the basement. At this point most people enter panic mode. There are a few simple options to consider for an immediate resolution to avoid the basement from flooding.
Step 1
You should be familiar with the location of your sewer trap. This is not only good for assisting to alleviate your water main leak but is also good in the event that your sewer is backed up. In most cases the sewer trap is located in the floor near the front foundation wall of the house and is usually covered by a piece of steel or wood with a handle of some sort.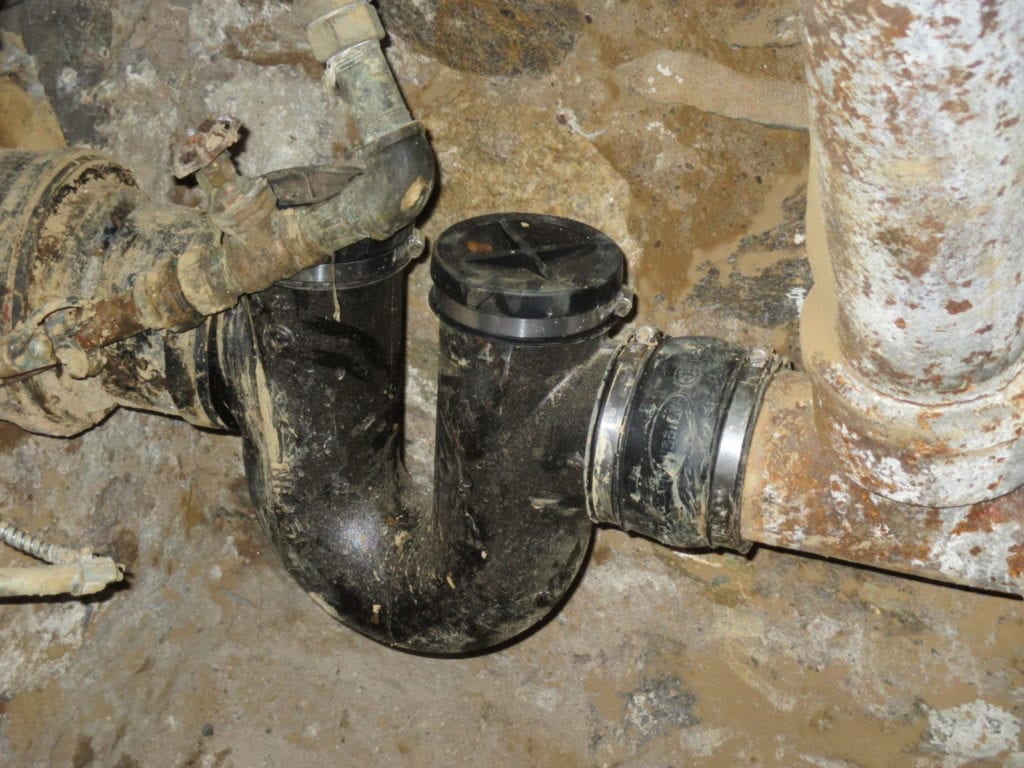 In other cases the sewer trap may be suspended in air. In this case you may have a visual of the trap running along a wall or may have a door covering the trap for easy access.
Step 2
If your trap is located in the ground it is common that the water main was installed at the same time and is a few feet above the location of your sewer trap. In this case you would simply remove the two caps on the trap and allow the leaking water main to flow into the sewer trap. From this point the leak will make its way out to the city sewer allowing for some level of relief.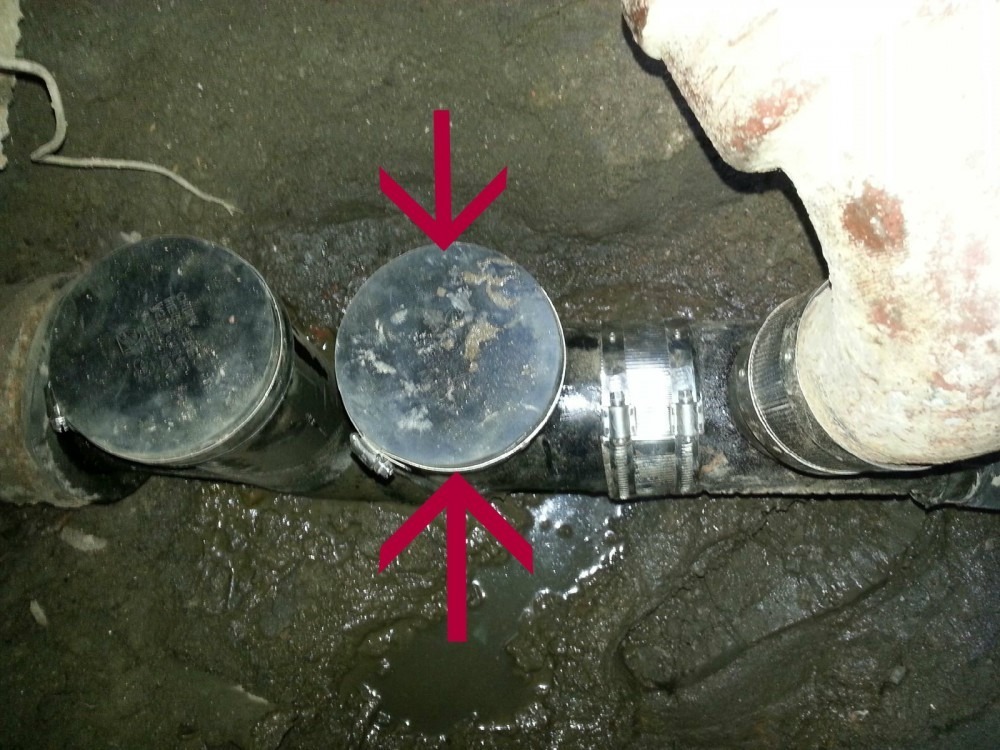 If your trap is set a few feet away from the water leak or if the pressure of the leak is too great, you may have to formulate a contraption to divert the water towards the trap. There are many different yet simple methods to assist using items in your home.
Step 3
By this time you may have relived the immediate issue of the water main leak flooding your basement, it is now time to work on a permanent resolution. It is important to understand if the pipe can be repaired or in most cases the entire service line must be replaced. There are several factors to consider at this point and you should consult with your licensed plumber on the best resolution specific to your needs.