Harris Water Main and Sewer is an experienced commercial and residential water main and sewer contractor in NYC. Our professional team has the knowledge, on-site experience, and equipment to handle all necessary repair, replacement, and new sewer line installation tasks throughout the city. Our quality customer service, professional on-site mentality, and reliable services are what set our company apart.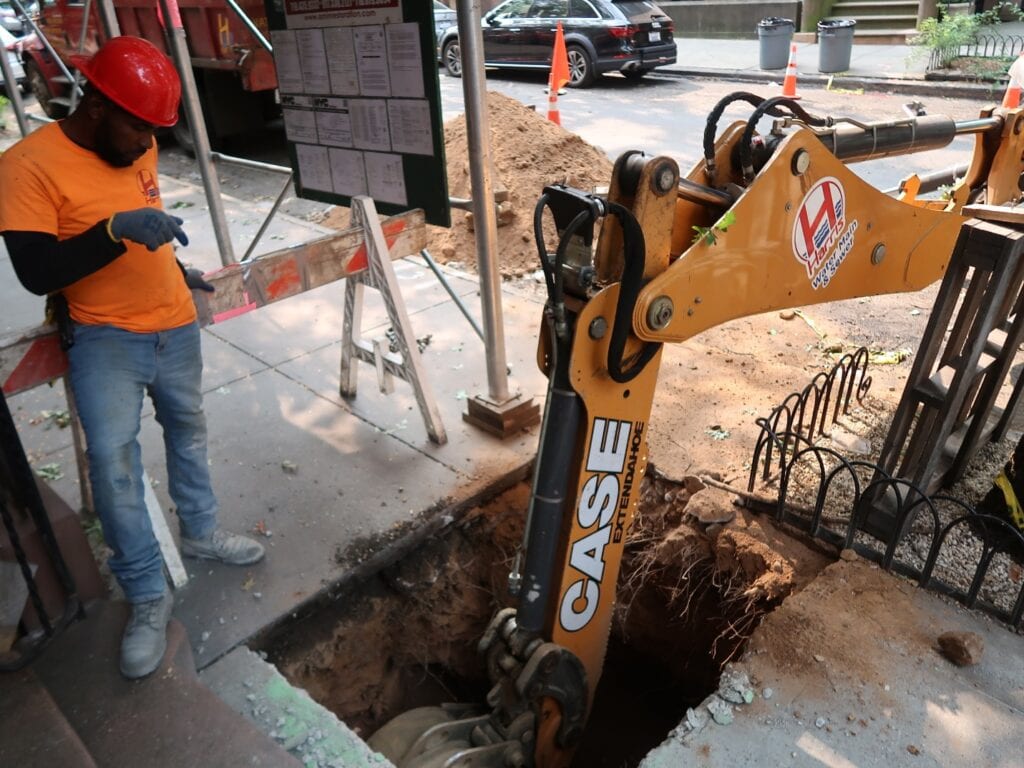 Here's a little more background about our NYC company. Harris Water Main & Sewer is NYC's oldest water main and sewer/subsurface plumbing contractor serving the five boroughs. Our company was established in 1918 and has since seen four generations of licensed plumbers run this local, trusted subsurface team. The current and past generation owner and operator have both been licensed NYC master plumbers.
For expert advice and service you can depend on, contact Harris Water Main and Sewer today.
Residential Sewer Line Installation Overview
How do city sewer lines work? Each installation process will ultimately be evaluated on a case-by-case basis, as individual property characteristics will differ. Overall, new sewer line installations in NYC have a standard procedure that is followed by trained sewer installation companies.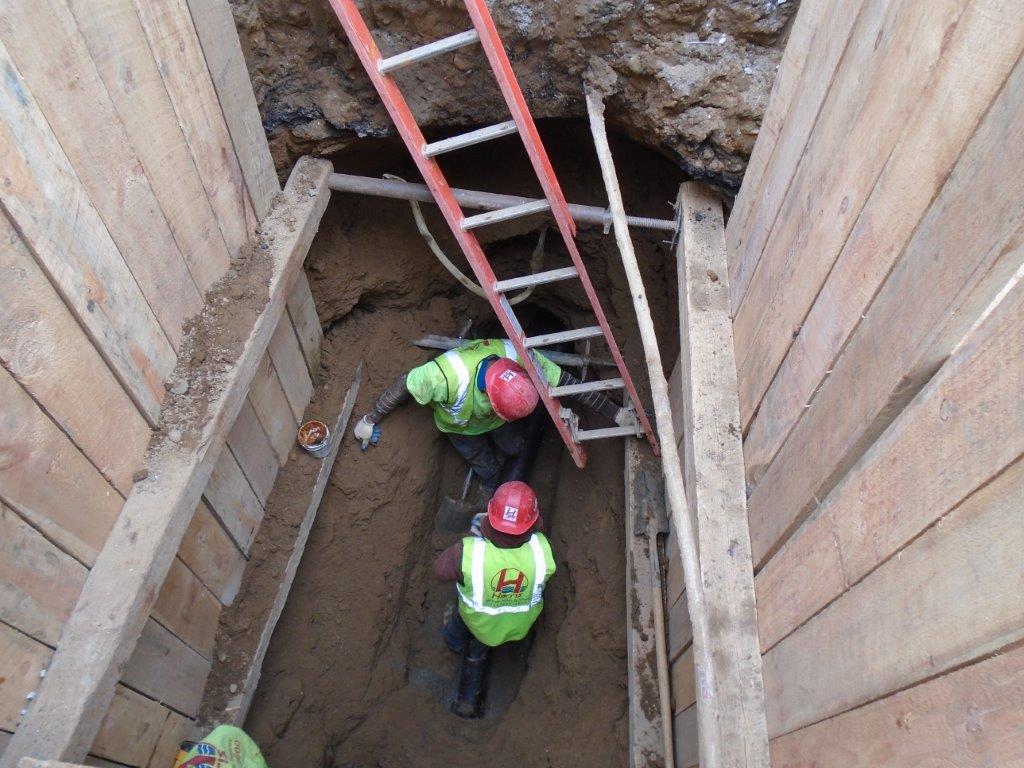 There are two main scenarios where installing a new residential sewer line occurs. These scenarios take place when an existing pipe needs to be entirely removed or relocated and when new properties with no sewer connection need a sewer line installed. For both scenarios, here is a quick overview of what will happen.
The sewer contractor will obtain all necessary permits for excavating necessary private and municipal land.
The property will be inspected to determine where the new sewer line installation needs to go. This takes into consideration elevation, slope, and any potential subterranean obstacles.
Once permission is in place and a location is determined, excavation of the road, sidewalk, and/or property will begin. A trench will be created for the contractors to work in and install the new sewer line.
The new sewer line will be appropriately placed and joined from the residence to the city sewer pipe in the street.
After the installation is complete, the trench will be backfilled, and the road and sidewalk will be repaved.
Again, this is a basic overview of what you can expect from a new sewer line installation in NYC. For more details on our process, sewer backflow valve installation, or sewer services in general, contact a local trusted subsurface contractor.