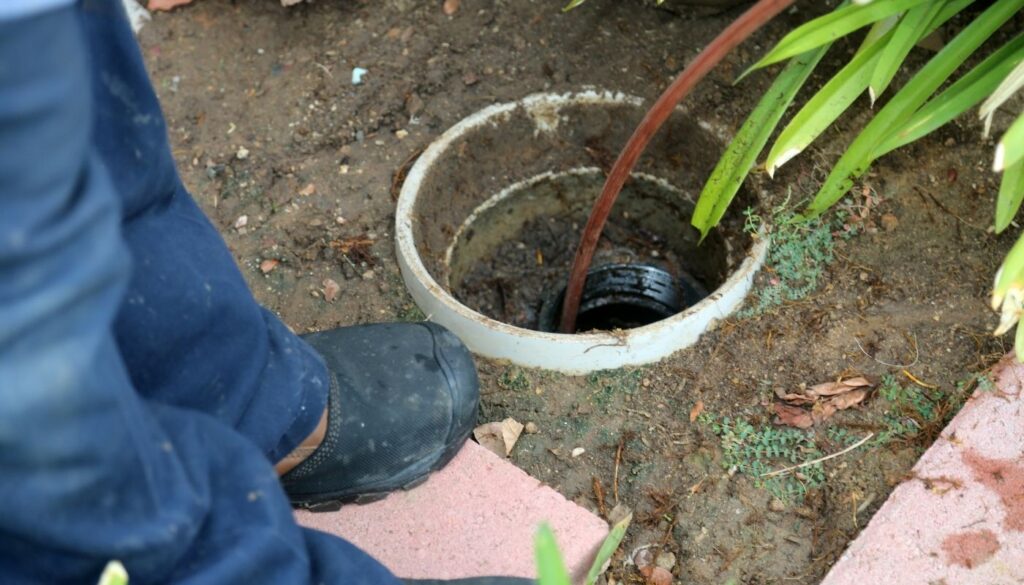 Sewer lines are the unsung heroes of our homes and public facilities. Day after day, these intricate webs of piping make sure that we stay clean and sanitary everywhere we go. However, we must not forget that sewer lines can run into problems as well, and this can cause serious issues for quite a few people. That's why we're going to go over how often you need to clean your sewer line, so you can stay ahead of these issues before they evolve into catastrophes.
Signs That Could Indicate Sewer Line Problems
Sewer line maintenance needs to be done even when there isn't a problem present. It's always important to keep an eye out for the common signs that your sewer line might need more immediate maintenance. Should you notice any of these problems start to pop up on your property, they could mean your sewer line is in trouble and needs a professional's help:
Foul odors from drains or sewer coverings
Gurgling noises from drains
Drains that regularly become clogged
Sewage backup
Slow or non-functional drains
Common Causes of Sewer Line Issues
A lot of the signs above can happen when even the smallest thing goes wrong in your sewer line. There are three major causes of sewer line problems, and all of them require a professional in order to fix them properly:
Root incursions. The roots of shrubs, bushes, and trees in close proximity to sewer lines can grow into the pipes and block them off.
Grease buildup. Grease and other fats can accumulate and harden over time, eventually clogging up sewer lines. This makes removing buildup difficult.
Bellied piping. Moving soil and earth can cause pipes to bend and sag. Waste can accumulate in these bends, causing a clog.
When To Perform Preventative Maintenance
How often should you clean your sewer line? The answer is actually whenever a problem arises that needs a fix. However, if you're careful or lucky enough, you won't have problems like the ones we described above. In this case, a good rule of thumb is to have your sewer line cleaned every 18 to 22 months. This will ensure that, even if you don't have any visible problem, your sewer line will remain clean and functional.
Should the problem escalate to a point where you need main sewer line replacement, Harris Main and Water Sewer Contractors is your place to turn to. There's no one in New York City more capable of taking on this challenge, and we know you'll be happy with the results.