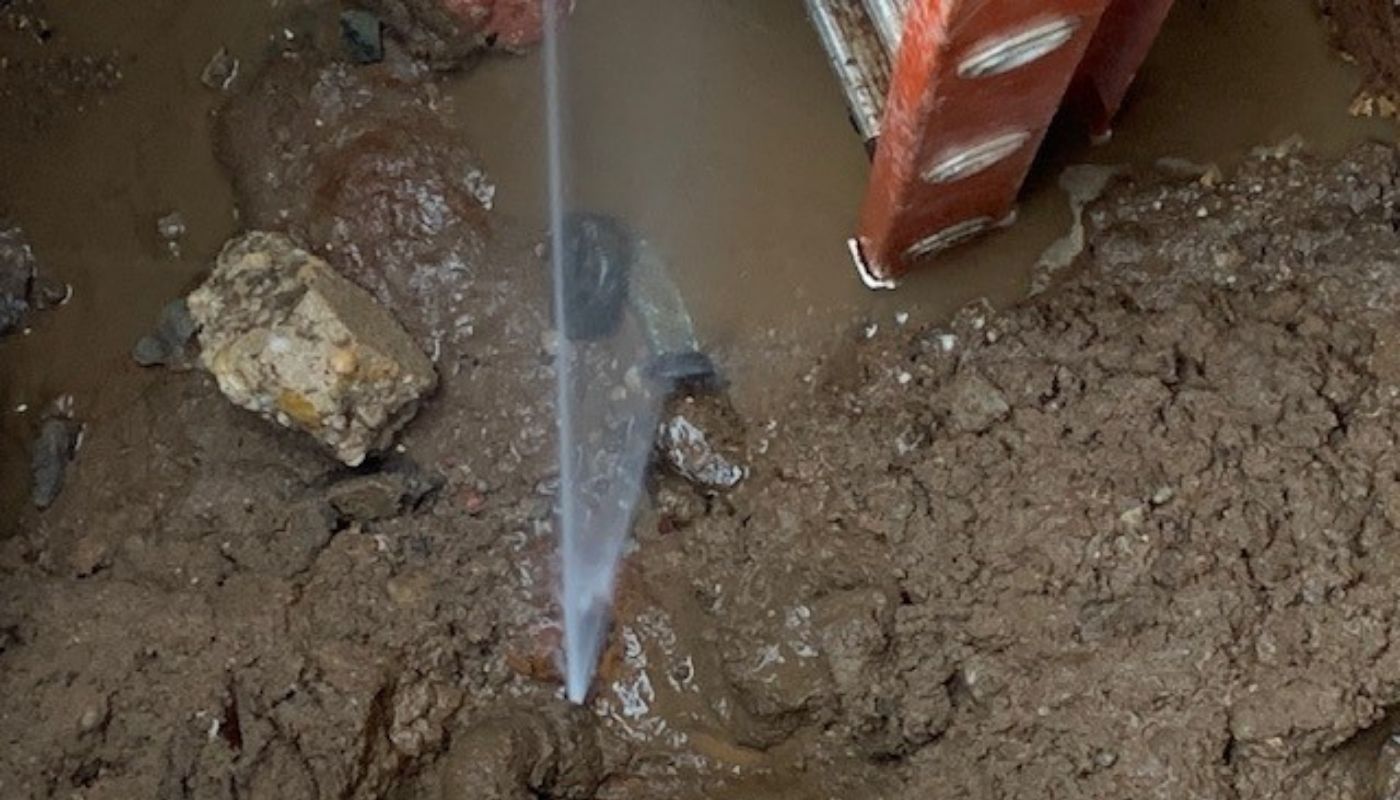 A leaking water main is no laughing matter for a homeowner. Even a small leak that doesn't seem like it would be a big issue can cause serious damage to your home or property. While it can be difficult to tell when your water main has a leak, there are a few things you can look for that will tip you off to the problem at hand. Keep an eye out for these warning signs that your water main has a leak so you can stay ahead of the problem before it gets out of control.
Mold Growth
Even a small leak in your water main somewhere in your house means that there is now a dark, damp place for mold to begin growing. Mold and mildew aren't just gross to look at; they represent a serious health hazard to you and your family if left unchecked. Look for mold buildup on the ceilings and in the corners of walls. Call in a professional the moment you start to see mold building up in your home.
Ceiling and Wall Damage
A leaking water main can do serious damage to the structural integrity of your home or building. If you start to see damp spots popping up on your drywall, or if you notice water rings appearing on your ceilings in seemingly random places, it's possible that your water main has sprung a leak and is damaging your building. No matter how minor the water damage seems to be, you don't want to let it get worse by ignoring it.
Unexplained Puddles
A very common warning sign that your water main has a leak is when you start to see unexplained puddles, both inside and outside your property. Inside your property, you might start to notice puddles building up underneath sinks or randomly on the floor. Outside the building, you could see puddles popping up in the yard, making swampy patches of grass. Puddles like these often mean that your water main has a problem and needs a replacement.
Water Discoloration
When our water main breaks, it means that the water inside is now exposed to the elements surrounding the pipe. When a water main breaks outside of a building, the dirt that surrounds the pipe can sometimes get into the water supply. If you notice that your water has become discolored or has a strange smell to it, stop using that water immediately and call in a professional for an inspection.
Harris Main and Water Sewer Contractors has been in the business of water main leak repair for years now, and the people of New York City know we'll be there to help when the worst comes to pass. If your water main has a problem, we can take care of it quickly and efficiently.