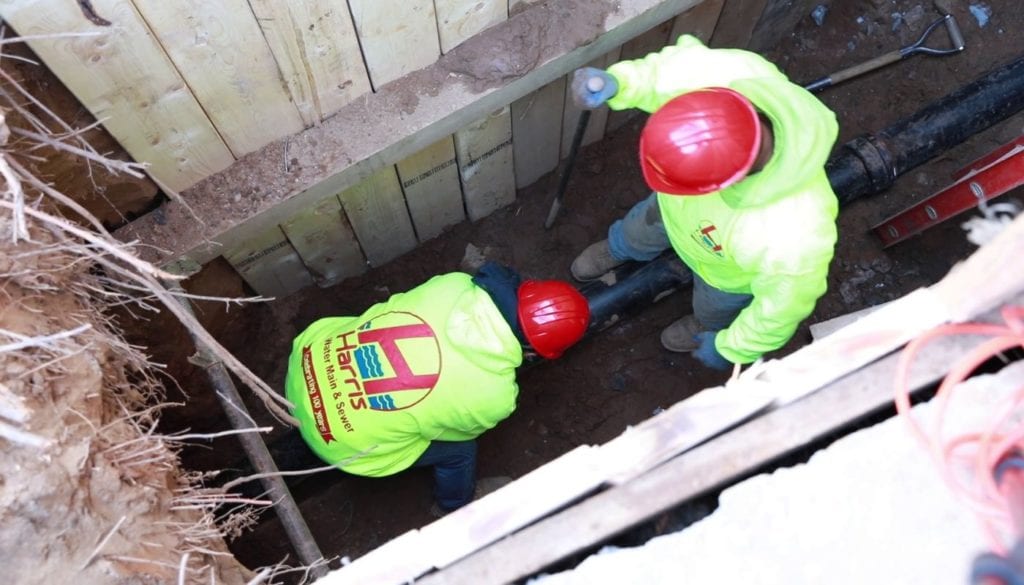 Summer is a time to get outside and enjoy the fresh air away from crowds and closer to nature. Returning home to a plumbing problem, though, spoils the fun. The most common summer sewage problems can be avoided if you know what to watch for and commit to regular maintenance of your sewer line.
Clogs
In the summertime, and in the extraordinary circumstance of a pandemic, more people are at home. Kids are out of school and everyone is using the bathroom at home when they otherwise might have been using one at work or at school. More people use more toilet paper and cause a greater risk of toilets backing up. When the toilet paper runs out, people use substitutes that shouldn't be flushed, like paper towels, that don't disintegrate the way toilet paper can. Children tend to use too much toilet paper and get into mischief by flushing toys and other household objects. These don't only clog your toilets inside the house; they can also plug lines outside the house and cause backups from the sewer line itself.
Sewer Backups
It's not just overuse of appliances and flushing the wrong things that can cause sewer backups. In a dry summer, trees go looking for water inside your sewer line, boring their roots through tiny cracks or holes in the pipes. Tree root incursion is a major cause of sewer line backups and even broken lines. If your sewer pipes break, your professional plumber can assess whether replacing a section of the pipe is enough or if you are looking at a main sewer line replacement to solve the problem.
Wet summers cause problems, too. Heavy rains can raise the water table underground or overwhelm storm sewers, causing stormwater to enter sanitary sewer lines, overwhelming them and causing backups. Sewer line plugs or backup preventer valves may help if the setup of your storm water system allows, but any sewer line backup requires assessment by a licensed plumber to determine the problem and create a solution.
The best defense against common summer sewage problems is regular maintenance. Ensure your pipes are clear and intact. Repair or replace damaged sewer lines to avoid unhealthy backups and keep your lines running clear.