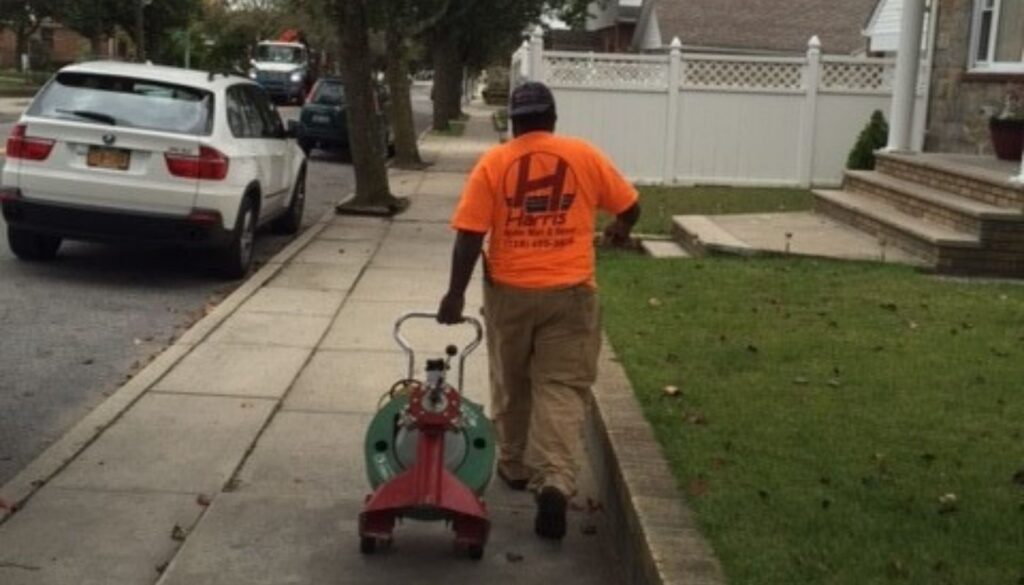 The sewer line that goes to your home is one of the most important systems that make your home livable. If you want to maintain a clean and sanitary home, you owe it to yourself to check up on your sewer line every now and then. Serious problems can result from a lack of attention to your sewer line, especially if you don't take active steps to protect it. We don't want you to have to deal with a serious sewer line problem, so we'll go over the importance of maintaining your sewer line.
Prevents Blockages From Forming
No matter how careful you are with what you put into your sewer line, buildups will happen over time. If you're less careful with what you put down your drains, these blockages can sneak up on you and cause serious damage to your piping. You'll need regular maintenance of your sewer line to break up and remove any clogs that start to form. It's better to do this maintenance early than to pay for repairs when the clog causes damage.
Reduces Chance of Odors
Nothing will make you understand the importance of maintaining your sewer line like a bad odor making its way back into your house. Without proper maintenance, clogs and buildup can force these odors back up through your pipes and into your home. These odors aren't just unpleasant to deal with, either; breathing them in could actually have hazardous effects on your health.
Lower Cost of Maintenance
As with most things that need maintenance, paying for a repair after something breaks will usually be much more expensive than paying for preventative maintenance. You can save a lot of money in the long run by preventing problems in the future. The more you deal with your issues today, the less you'll have to pay to deal with them tomorrow.
Keeps Your Home Clean
Some of the worst-case scenarios when sewer lines aren't taken care of involve overflows and flooding. Besides being an absolute nightmare to clean up, having sewage enter your home can seriously affect your personal health. If the clog is bad enough, you could even see serious property damage that you have avoided by doing regular maintenance.
Should the worst come to pass and you find you're in need of new sewer line installation, Harris Main and Water Sewer Contractors can save you a lot of grief. There's no one better to trust your sewer line with in all of New York City.