The history of plumbing cycled through many materials over time before people found the best and safest options. Today, in New York City and all other parts of the country, regulations dictate the types of materials contractors can safely use for new construction plumbing. What types of plumbing do new homes have in NYC? Find out below.
Copper
Copper is one of the more expensive materials you can invest in for a new construction plumbing venture. This metal is durable, highly resistant to corrosion, and can withstand high temperatures, so it's a worthwhile investment. Copper is a popular material for plumbing because of its great value and tolerance levels, so it's been a go-to material since the early 60s.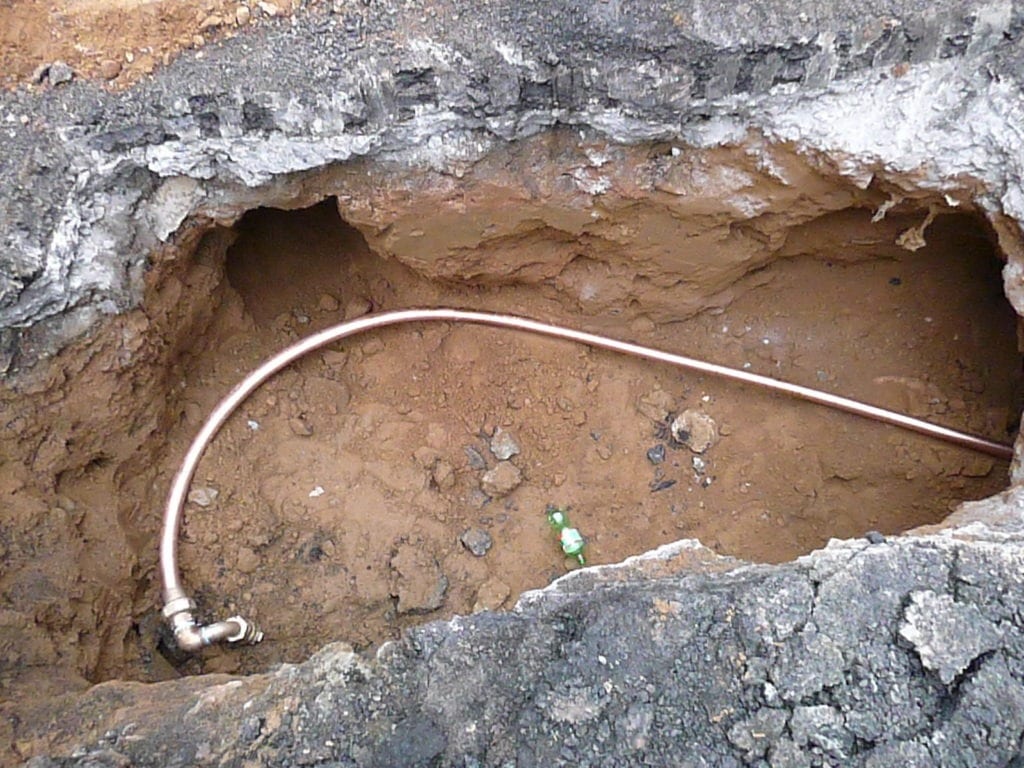 Cast Iron
Cast iron is another popular material that contractors use in new homes around the NYC area. Cast iron is a common material in drainage systems because of its durability and resistance to deterioration from outside sources. As such, the city's plumbing code lists it as one of the best materials for new constructions in NYC.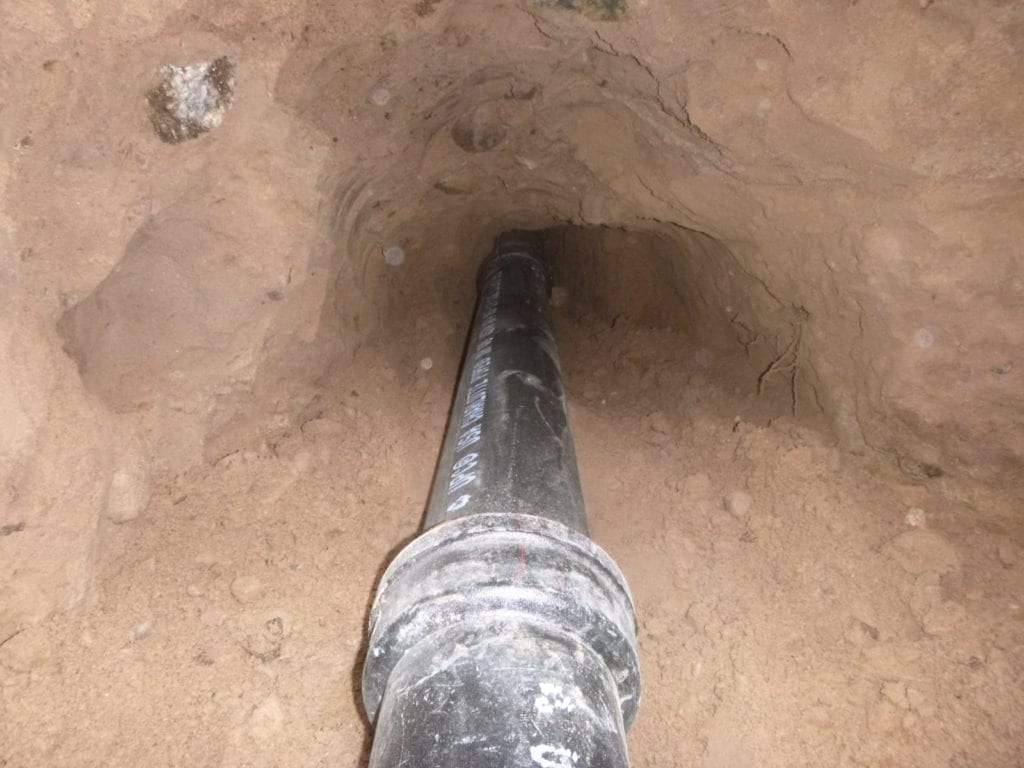 PVC
Polyvinyl Chloride pipe is a popular option throughout the country because it's so affordable and easy to install. PVC pipe is good with multiple temperature extremes—plus, it's durable, flexible, and is available in varying sizes. Often, this is the least costly option for new construction.
Steel
Steel is historically one of the most popular types of materials present in underground plumbing. However, contractors no longer use steel for plumbing in new construction, as New York City no longer allows it as a building material for water applications. The galvanization is known to bleed into the water, resulting in health concerns.
What type of plumbing your new home has is incredibly important to comply with city regulations and best safety practices. If you're looking for professional and experienced new construction plumbing contractors in NYC, look no further than Harris Water Main and Sewer Contractors.