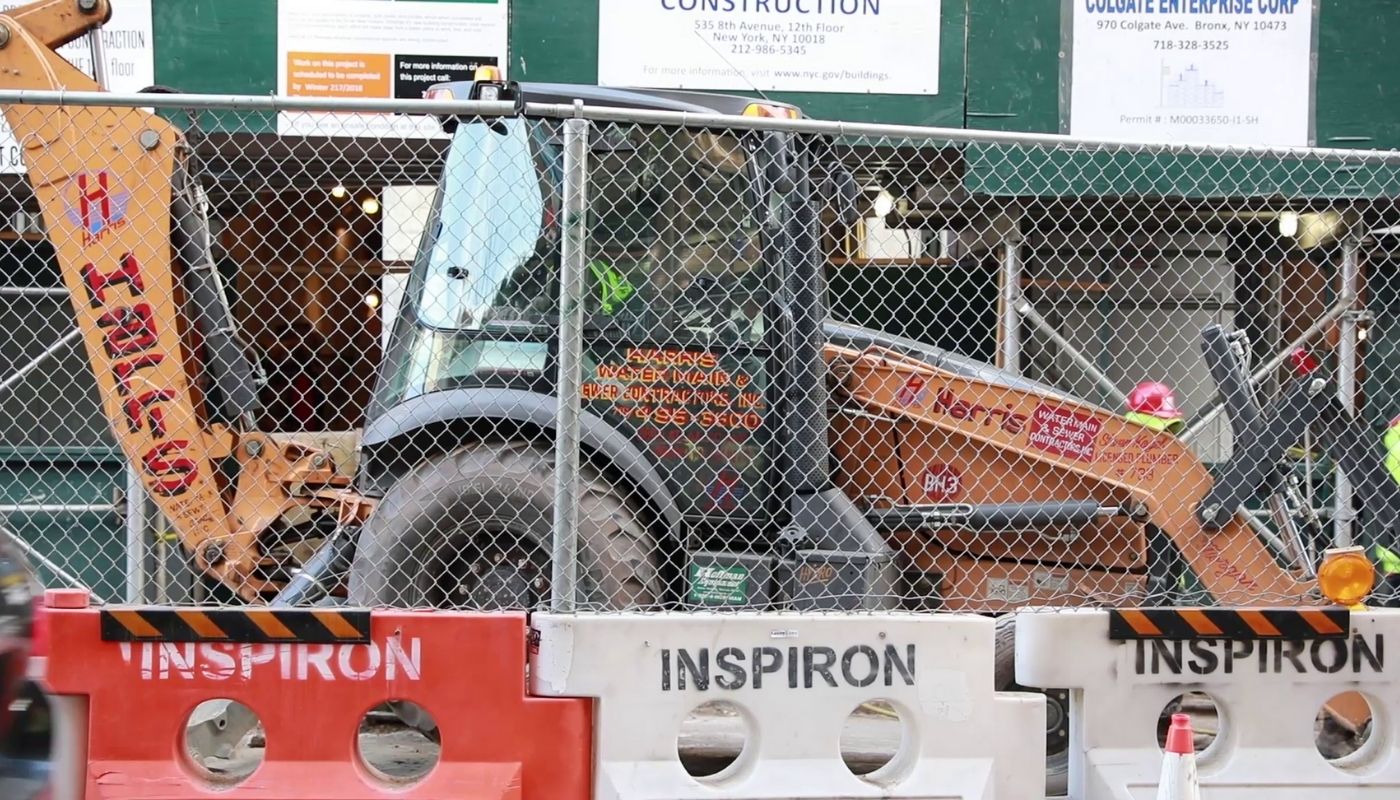 While many people deal with service plumbing to handle repairs or alterations to their home water systems at some point in their lives, not many are familiar with new construction plumbing. New construction plumbing deals with rough-in and finishes plumbing networks while a structure is built. Therefore, here are some tips on what to expect during new construction plumbing installation.
The Components
During a new construction plumbing installation, one of the first things to keep in mind is the components used throughout the process. These include water supply pipes, drainpipes, and vents. Water supply pipes are the most essential, as these carry potable water into the residence or commercial building from an outside source, such as city water systems or well systems. Another critical component is drainpipes, which carry wastewater away from the building to an outside septic system. Vents ensure proper ventilation, so the pipes operate effectively. Professional installers will also connect the water heater to the water main via a water supply pipe. The water heater connects to a drainage pan and drainpipe in case of leaks.
Testing the Water
From there, the professional plumbing service will test the water. Typically, this involves filling the pipes with air pressure for a brief period of time to check for leaks. Afterward, they'll open the valve to allow water to pass through and check for further issues. Pressure-testing is a reliable way to ensure the main water pipe, drainpipes, and vents are secure and operational for the residence or commercial property.
How Long Does This All Take?
As part of what to expect during a new construction plumbing installation, you're probably wondering how long this project takes from start to finish. Typically, any new plumbing installation takes three to five days to complete. This can vary depending on the scope of the installation. Professional water main installers must ensure no leaks or improper fittings occur, as well as stable connections to the respective appliances, like water heaters, sinks, showers, toilets, and drainage systems.
When looking for new construction plumbing for your residence or commercial business, there's no better solution than Harris Water Main and Sewers. We have over 100 years of experience with house sewers, water mains, and sprinkler installations, meaning there's no project we cannot complete. Our plumbers are fully licensed and experienced to handle anything you have for us, whether it's sewer installation, water main installation, DEP cross-connection, or catch basin or trench drains. Call us with any questions, and if you're in the NYC area, we'll send a team to you as soon as possible.