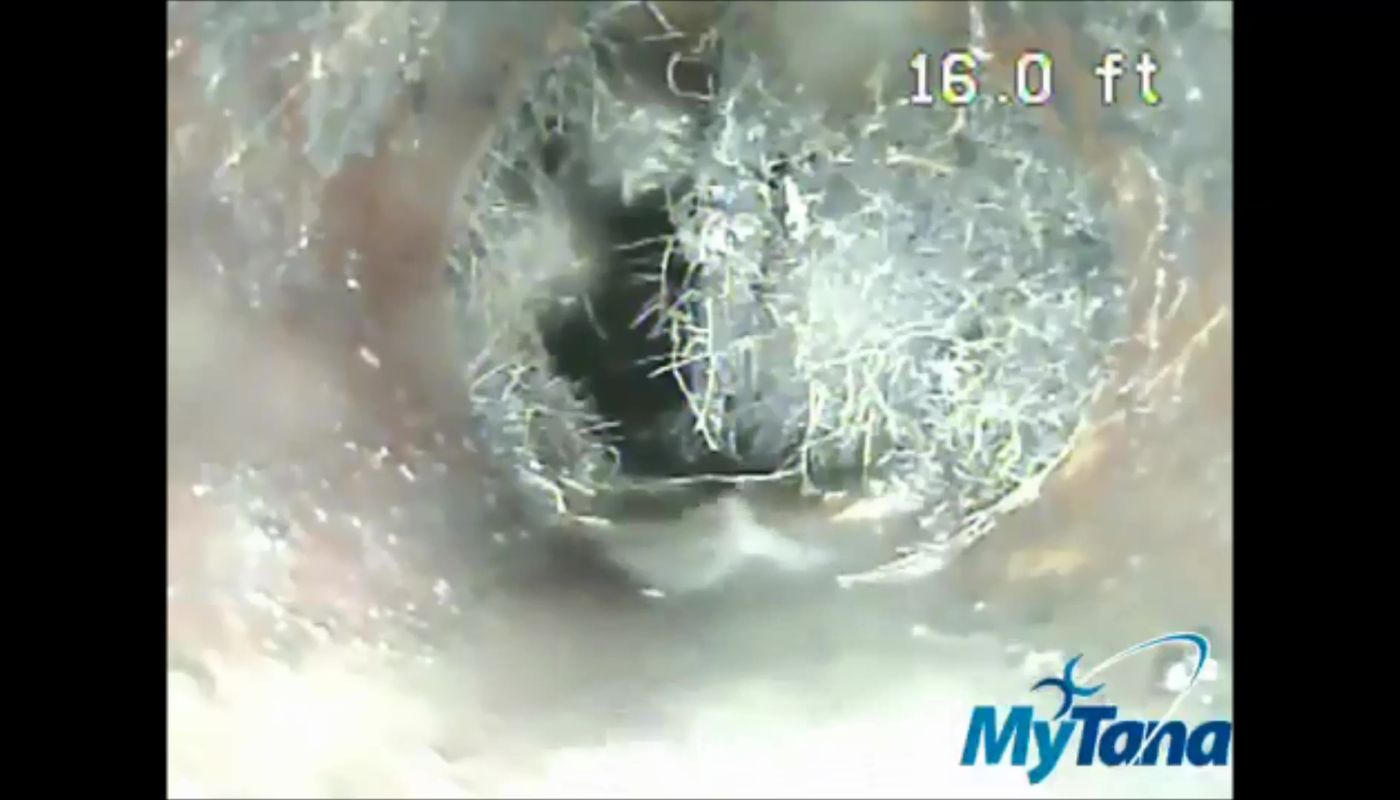 The technology that society uses to maintain and improve plumbing systems effectively is quite advanced. Specifically, a sewer line video inspection can provide you with essential information regarding the condition of your pipes and the cross-connection between personal lines and city mains. Read on to learn more about the value of doing a video inspection.
What Is a Sewer Line Video Inspection?
A sewer line video inspection is the least invasive method for investigating plumbing systems. Instead of trenching and digging to gain access to the sewer lines, a video camera is deployed to spot potential issues and damages. As the camera, which is attached to a flexible rod and made from waterproof materials, is fed through the pipes, the video transmits in real-time to a technician. The inspection team can properly diagnose plumbing problems and show you examples up close and personal.
Advantages of Sewer Line Video Inspections
There is no end to the advantages associated with hiring sewer line video inspection services. Mainly, this non-excavation process doesn't require labor and construction costs, making it a quicker and more affordable option. Additionally, there's no risk of pipes being damaged due to the noninvasive manner of this inspection. And by having real-time, accurate footage of potential problems, you can determine more effective solutions that'll save you money and effort.
When and How To Hire Inspection Services
The best time to hire inspection services for your property's plumbing system is whenever you notice a significant issue or are served a notice from the DEP. Contact our team at Harris Main and Water to ensure a quick and painless investigation—we work with you to diagnose problems and perform sewer main repair services if necessary. This process is very straightforward when you hire a reputable and experienced plumbing business such as ourselves to handle your sewer line issues.
The value of doing a video inspection on your sewer line is undeniable—it saves you time, effort, and money! See what our team can do for your plumbing issues today.