A local customer received a violation from the DEP earlier this week due to his water line valve leaking on the sidewalk. He noticed the water spraying out of the sidewalk over the weekend and contacted 311 as he was not sure what was going on and who would be responsible to resolve this issue.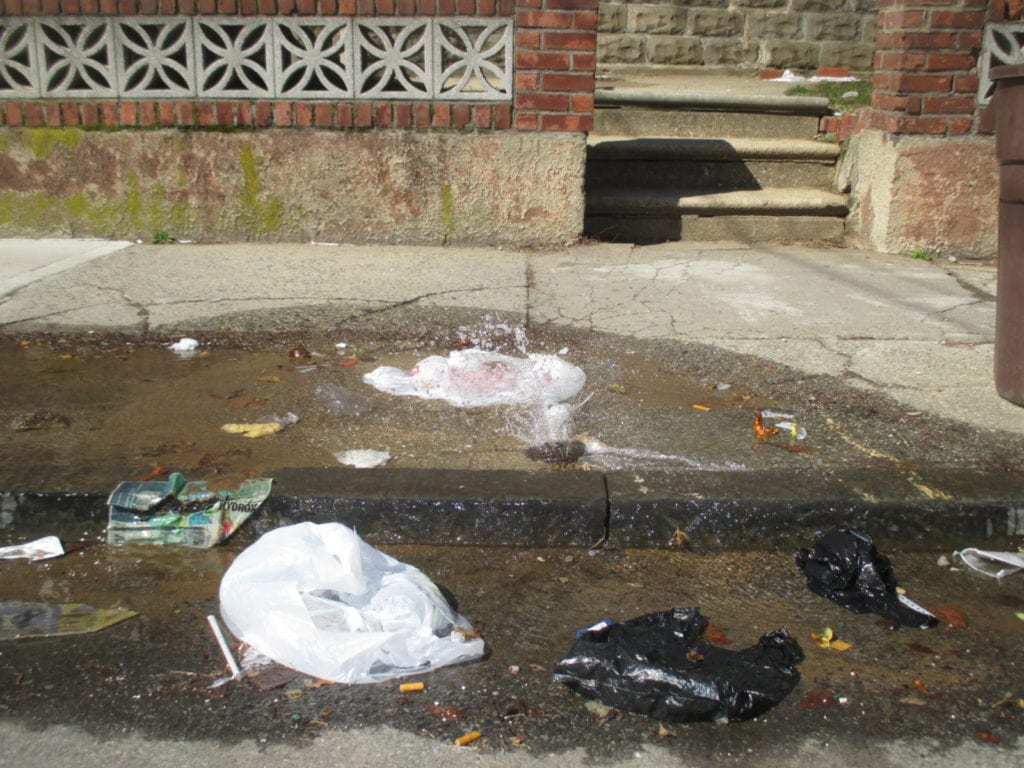 The DEP arrived on site within a few hours, performed a test on the water line and determined that it was the old lead water line that was leaking and now had to be fixed within 3 days.
Harris Water arrived on site the very next day, obtained an emergency DOT work permit and began excavating in the street to first close the water connection to the city main. The leak was coming at such a rapid pace that the water first had to be controlled before excavating secondary holes.
Now that the water leak had been turned off, the crew continued working on the water line tunnels and prepared the roadway and foundation wall of the building for the new copper water line installation. After 8 hours of work the new pipe was installed and the crew was ready to back-fill all open excavations.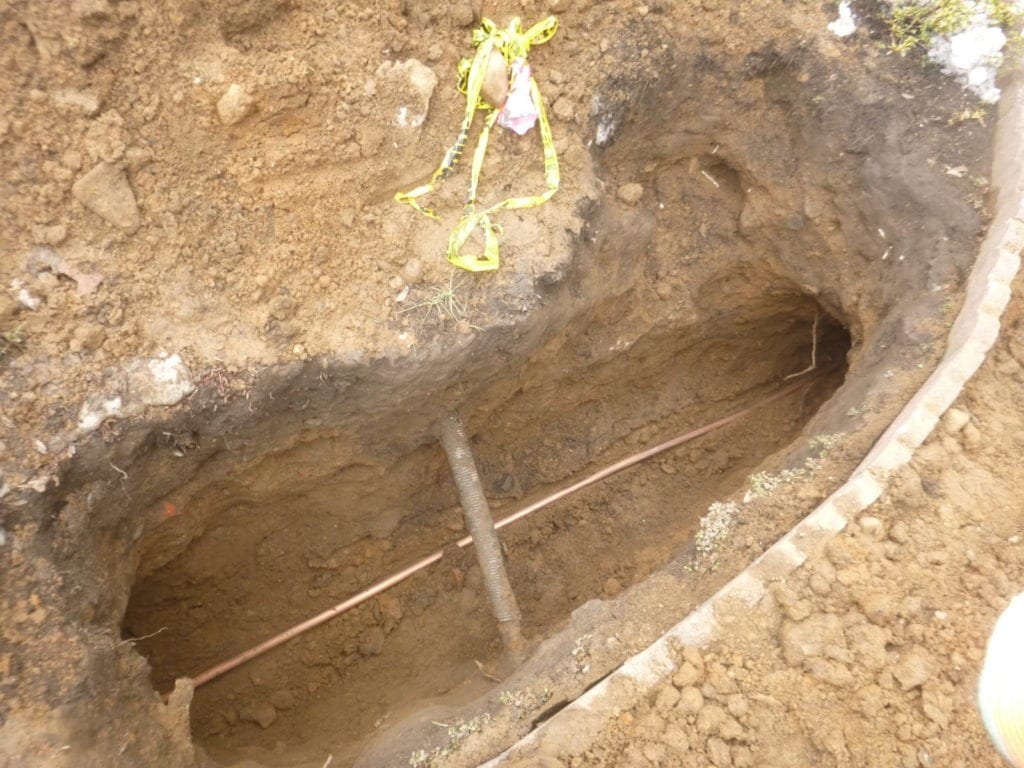 The piping was connected inside the building, tested for sufficient flow of water and Team Harris was ready to move on to the next water main repair!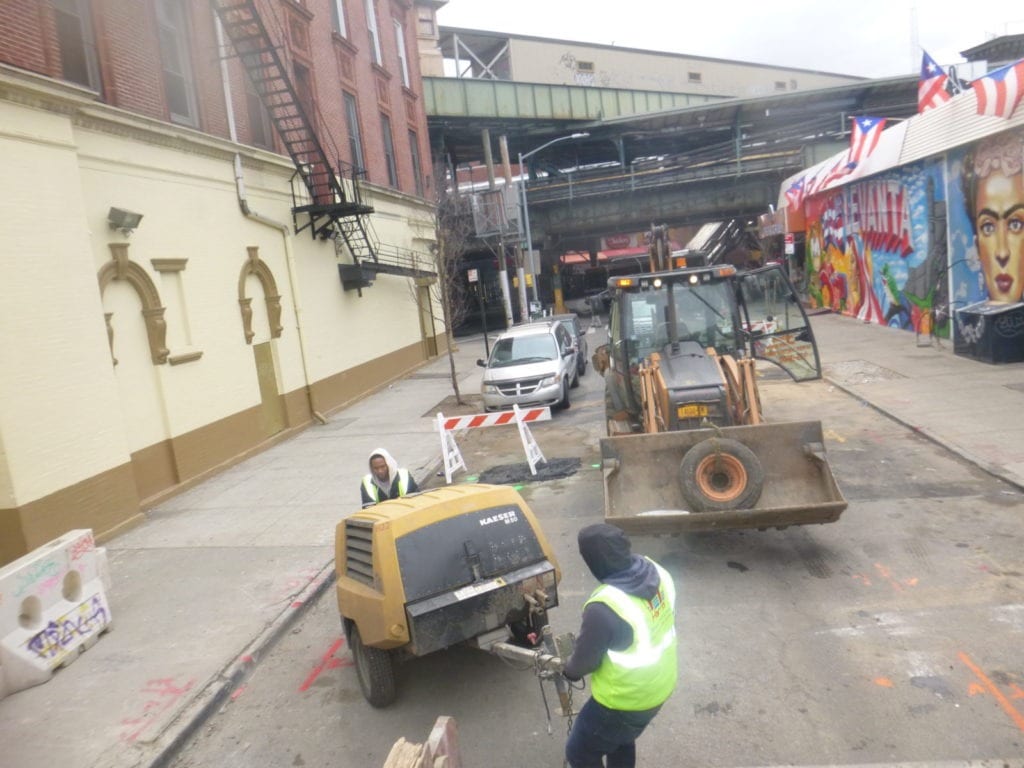 ---