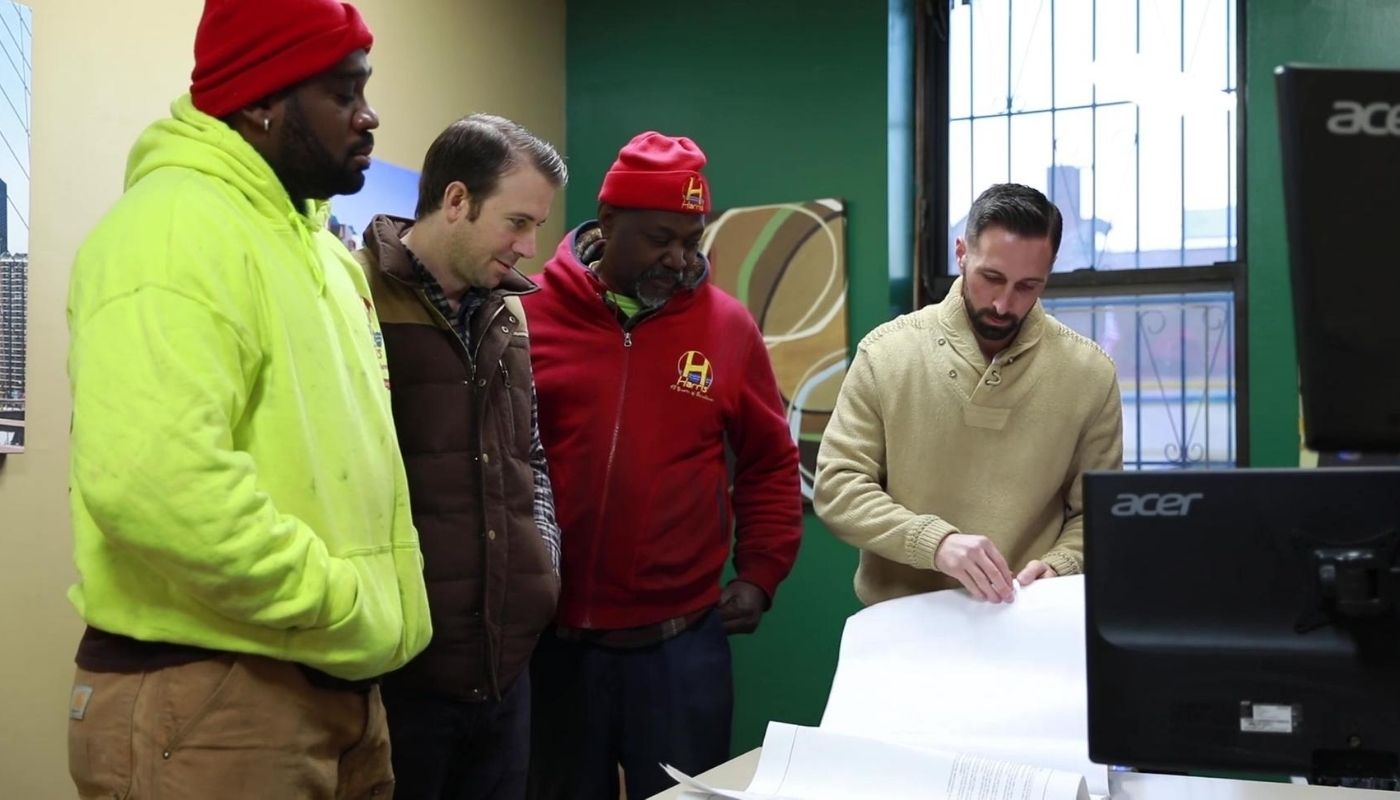 Some plumbing problems businesses encounter are similar to those residential properties experience, like clogged drains. But in a commercial property, a plumbing problem can have a more substantial impact than the few hours of inconvenience a homeowner endures to have a drain opened. Closing bathrooms, replacing damaged equipment, or shutting down for a day or more imposes costs beyond the fees a plumber charges. Hiring a qualified plumbing professional will ensure that a business gets back up and running quickly and that developments get back on schedule. Before you sign a contract, be sure to go over these questions to ask when hiring commercial plumbing contractors.
Do You Provide Free Estimates?
Be sure you ask whether you will be charged for an estimate before a plumber gets in a truck to come to your rescue. There might be an upfront cost just for coming out to take a look, whether or not you ultimately select the visiting plumber to do the work.
Are You Licensed, Bonded, and Insured?
Commercial plumbers should be able to prove they hold all required licenses in your state to do the type of work necessary. They must also be familiar with local city building codes, as well as county and state regulations. They should provide proof of liability insurance that protects against losses in case of mistakes or accidents, including coverage for workers.
How Long Have You Been in Business?
Experience matters. In addition to holding the proper licensure, commercial plumbing contractors should have experience with the type of job proposed. Water/sewer main connections and repairs are a specialized area of plumbing expertise for sewer and water contractors. Issues will be different, and there will be more questions to ask before hiring a commercial plumbing contractor, depending on whether the job concerns a water main or a sewer connection. Interior work may require a different company to handle faucets, toilets, and lines within the building.
Do You Charge by the Hour or a Flat Rate?
Pin down any quote with specifics. Does the quote cover all labor and parts, regardless of how long it takes? If not, and the charges are hourly, will the contractor provide an estimate of how long the work should take? Find out what happens if the contractor encounters something unexpected on the job, or the work takes longer than anticipated.
This is especially important for big jobs that may last weeks. Ask the contractor how they schedule work to ensure the fewest delays and how they expect to meet deadlines to keep the overall construction plan moving.
Do You Provide a Warranty?
While parts and fixtures may be subject to a manufacturer's warranty, the work a contractor does to connect pipes, comply with codes, and ensure the correct environmental and health standards have been met is a separate matter. Find out if the contractor offers a warranty on their work.
How Do You Protect People and Property?
Plumbing construction and repair are necessarily messy and often can be dangerous. Heavy equipment and loud noises may be part of an outdoor repair job. Ask what steps a contractor takes to protect people, including their own workers, and property while work is ongoing.
These questions should give you a start when you are interviewing contractors to take care of plumbing work in your commercial property.