Another water line leak sprung in Queens, the DEP issued the homeowner a 3 day notice and we began excavating for the new water main installation as per our usual protocol. The new copper pipe was installed within 8 hours and the roadway was paved as usual.
Just one week later we started to get calls from two of the neighboring houses who were experiencing a water main leak.  This typically would not have been of any concern however, it does raise a flag that three homes within a one block radius would be suffering from a water main leak.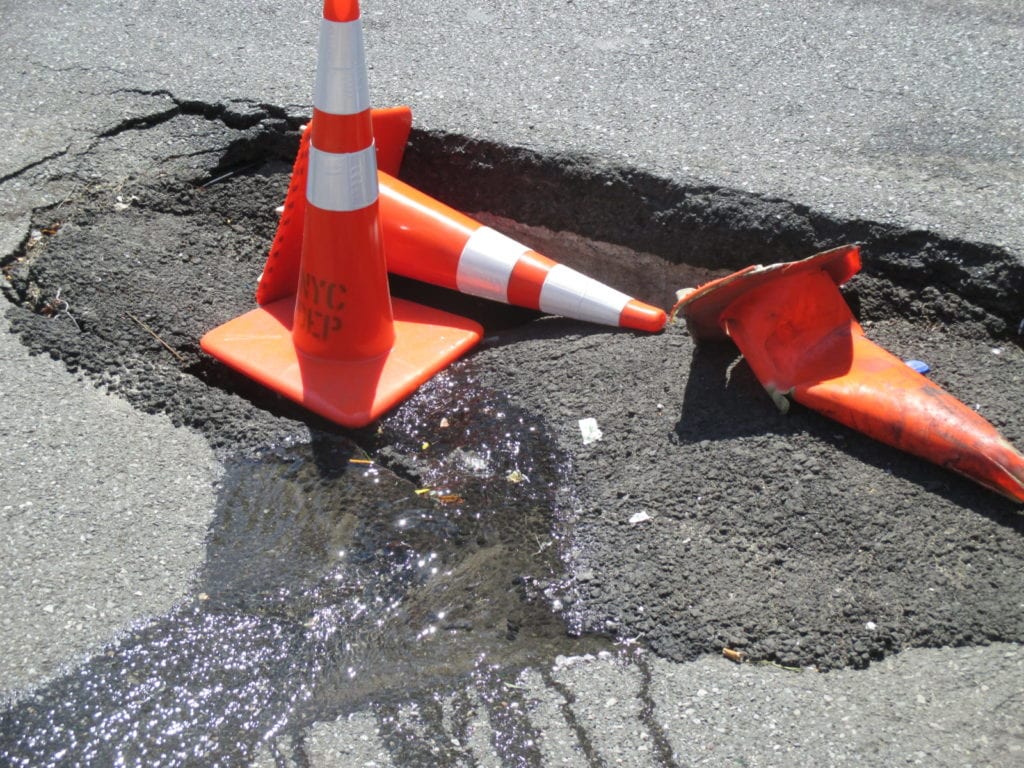 Once we began excavating we found that the pipe had green markings and small holes in the pipe which are a direct result of an underground DC current leak (AKA electrolysis).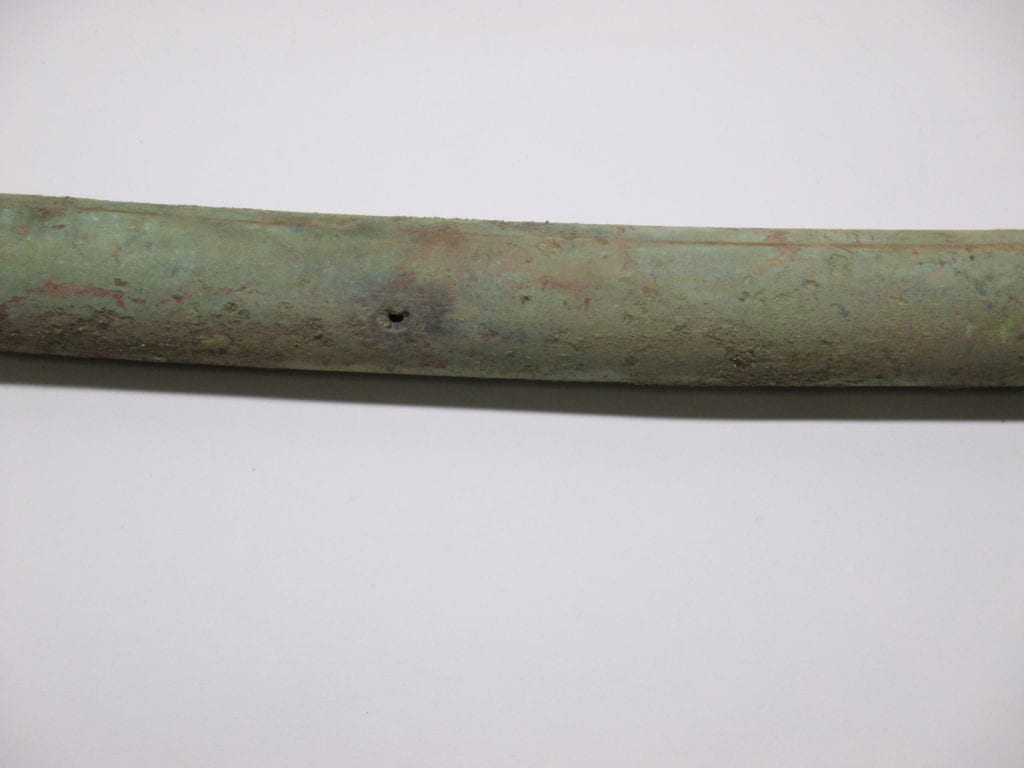 At this time we notified the homeowner of what was going on and suggested that we install copper pipe inside of a protective sleeve to avoid any future leaks. Once approved by the homeowner, we had the material on site and the new pipe was being installed to avoid any future issues with electrolysis.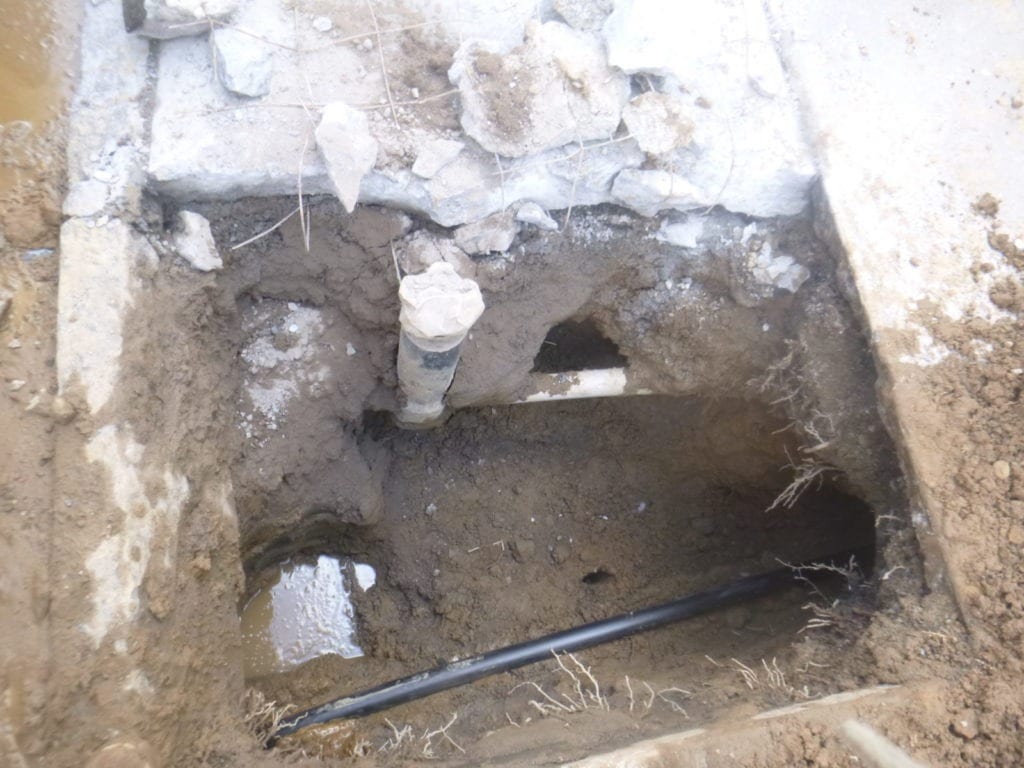 ---
If you have any additional questions about electrolysis or questions regarding additional signs that may lead to electrolysis……..