National Grid began excavating the roadway for new service line installations when they quickly became aware of a major problem that had been going on below street level for years. Once they began saw cutting the road, a thirty foot section started to crumble as if it was made of paper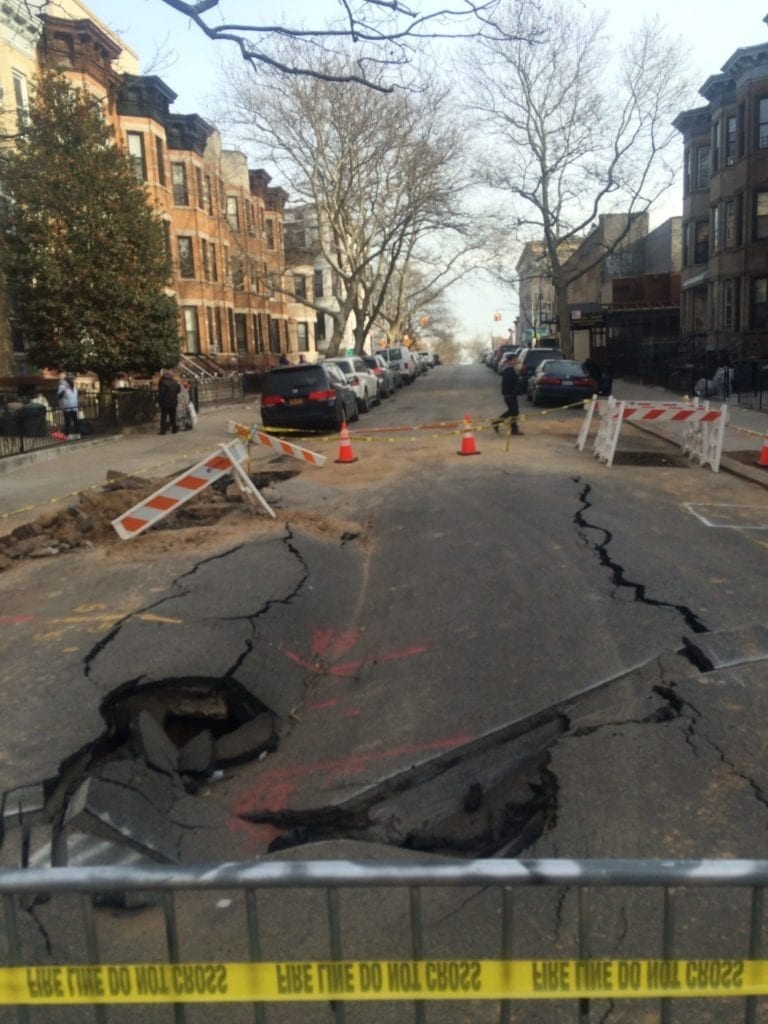 After calling the DEP on site, it became apparent that three of the surrounding houses had been suffering from a water main leak, which had created the severe undermining of the roadway. DEP had no choice but to close the water line connections from the city main, to avoid the roadway from collapsing any worse than the current conditions.
Normally a licensed plumber would obtain a DOT emergency street opening permit and replace the water main on an emergency basis. The set of circumstances were a little different due to the severity of the roadway collapse. The roadway first had to be repaired before a licensed plumber was able work in the roadway for the new water main installations.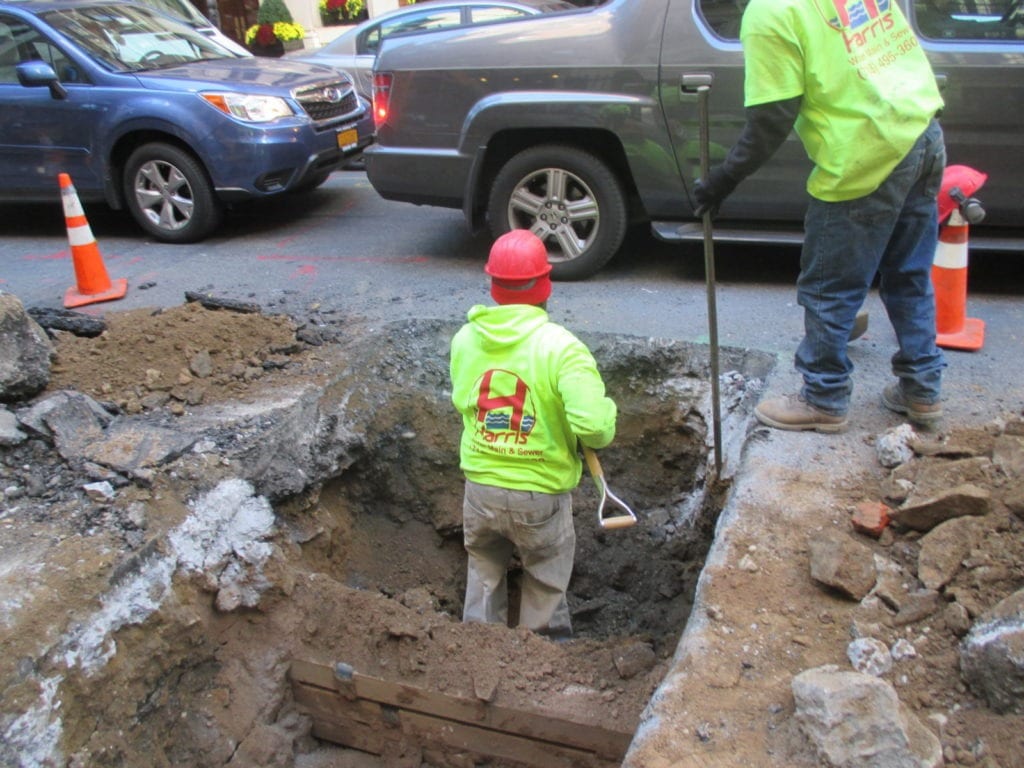 The homeowners suffered without water for two days before the new water main installations were completed. Luckily the city water main was on the "short side" of the street and only required thirty feet of new pipe. If it was a "long water"it would require double the amount of pipe, due to the city main being located on the opposite side of the street.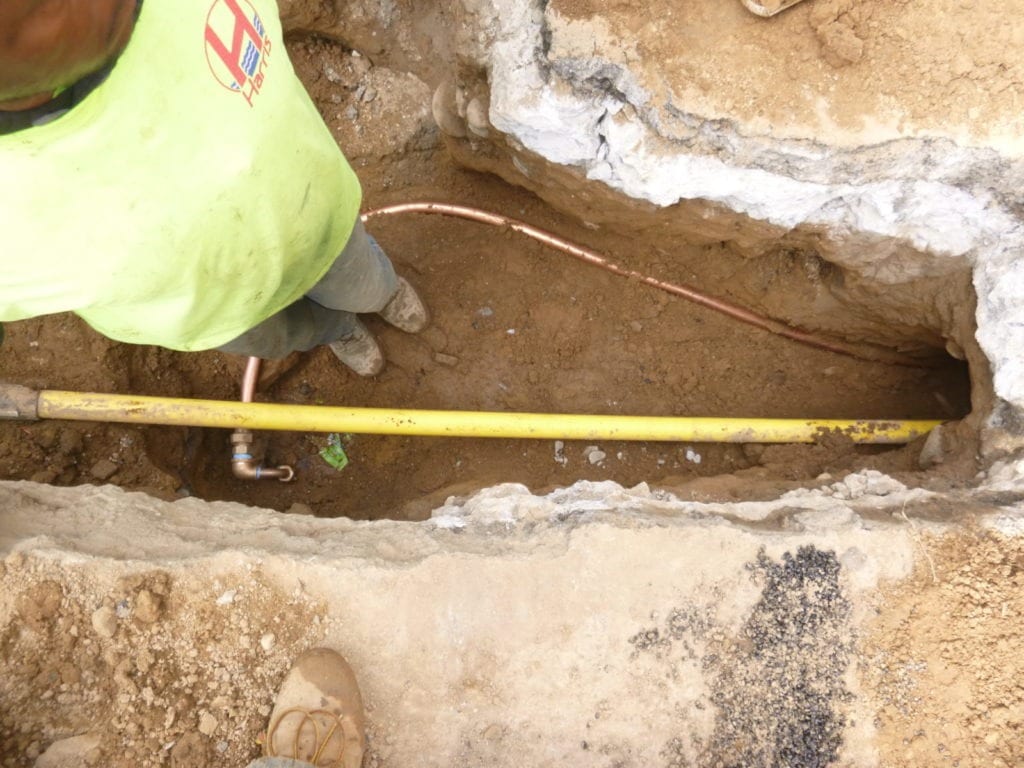 The new water main was installed within six hours and the homeowners were happy to be back in their house and fully functional.