It is common for a homeowner to have a problem with their water main or sewer line for years before coming aware of a problem. Many people tend to ignore the initial warning signs; nobody wants to believe that they may have a broken pipe. Ignoring the warning signs tends to be major problem, the next sign of a problem may be an all-out failure of your water line or sewer. This means you may not have any use of water in your home and a potentially dangerous situation due to conditions underground.
What happens if your pipes leak underground for weeks or months?
When a water main or sewer line leaks underground, the water flows out of the area where the pipe is broken and starts to erode the surrounding soil. It is only a matter of time before the erosion is apparent above ground level, creating a sinkhole on your property or in the roadway.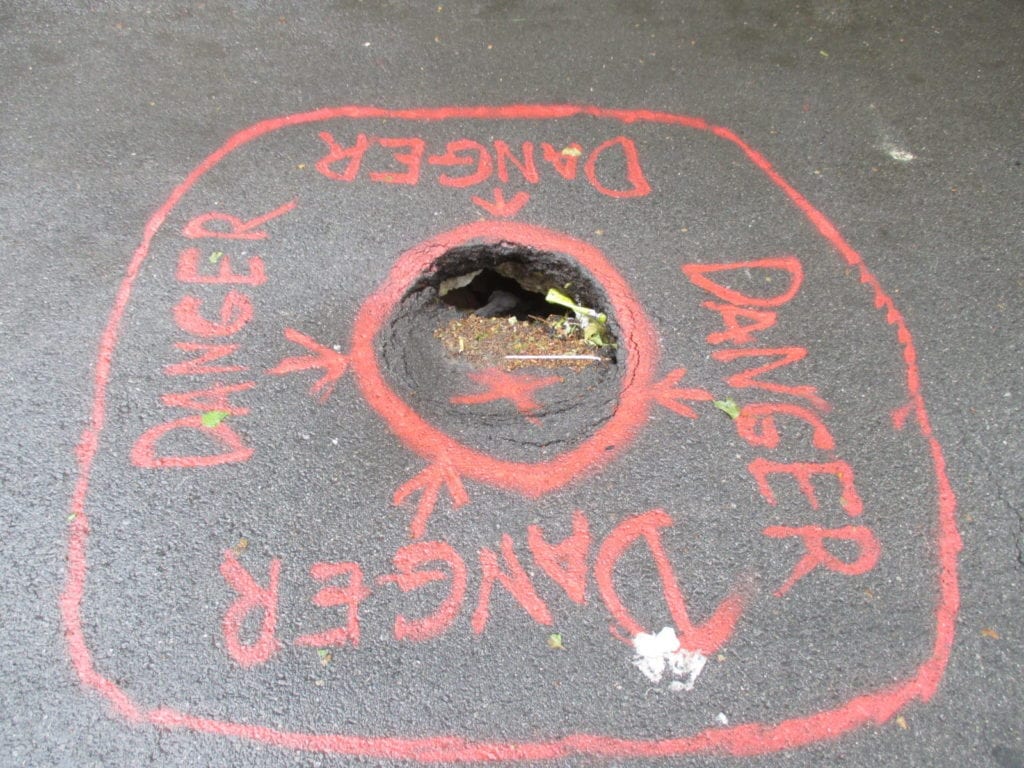 How old are the pipes on the outside of your home?
Most of the pipes throughout the country are more than 75 years old. With the average lifespan of a water main or sewer line being 65 years old, it may be cost effective to replace your pipes before you have an emergency situation. An "emergency" may require a contractor to work under challenging conditions due to your leak and potentially during "off-peak" hours, both of these factors may add unnecessary cost to your replacement. You can determine the age range and condition of your existing pipes by having your plumber look at the pipes as they enter your foundation wall. You can also ask a licensed water main & sewer contractor to obtain records from DEP.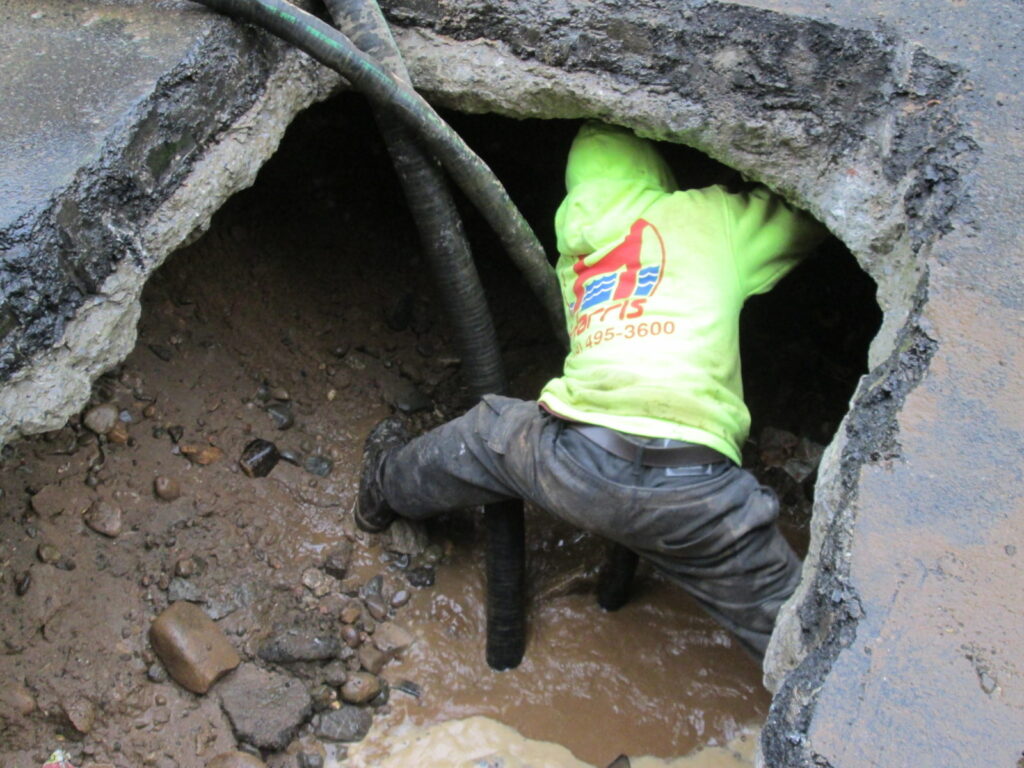 Have you recently experienced a sewer backup?
A fully functional and well maintained sewer line should never experience any type of backup into the house. It is important to understand why the sewer line is backing up and not only have your plumber clean it out each time you have a sewer problem. It is important to take the time and obtain a detailed diagnosis as to why the sewage is not flowing into the city sewer. If you have experienced more than one backup in a years' time, it is very important to understand the cause of your problem and avoid putting a band aid on what may be an emergency waiting to happen. This may require a video inspection to view the inside of your sewer line.
Do you have trees near your home?
Tree roots are one of the primary factors leading to broken pipes. It is common that trees roots will travel up to 50 feet from the base of the tree, grow into the pipes, and in many cases, even crush the pipe. If you have a house with old lead or clay pipes, you may be more prone to damage by tree roots.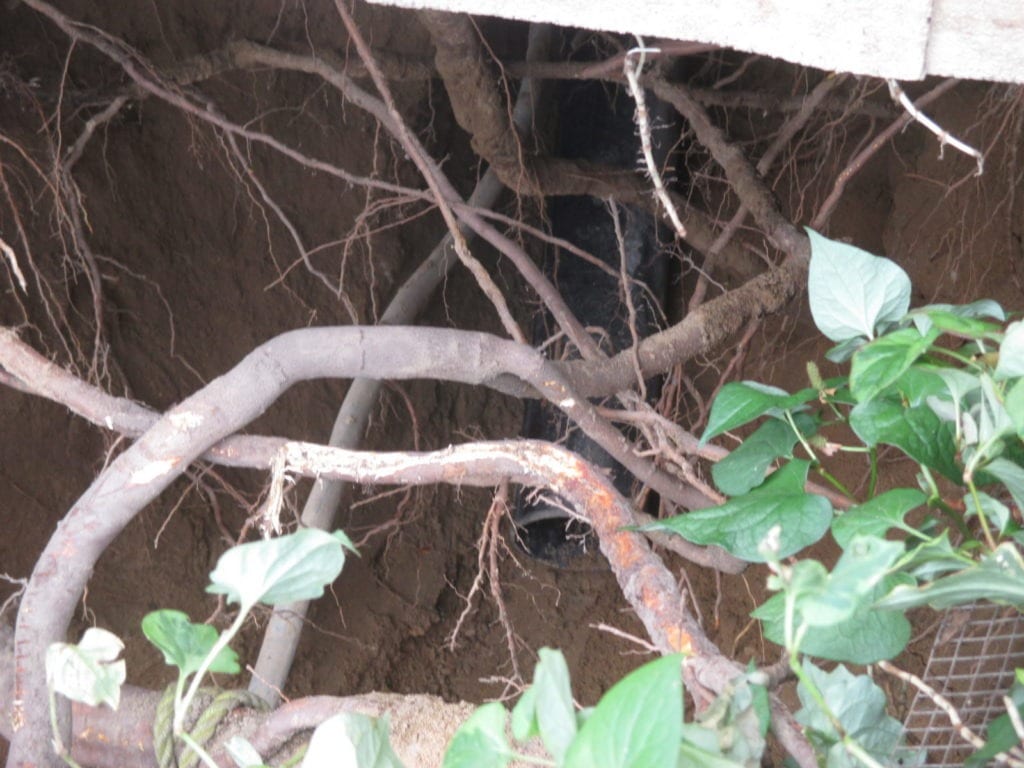 Do your pipes experience a large change in temperature?
All older pipes are more prone to breaking when experiencing a change in temperature. Broken pipes are most common in areas where there is a quick change in seasons. There is a 35% increase in leaking water lines and broken sewer lines throughout the winter months. As the seasons change, the pipes expand and contract which weakens the pipes. If a pipe is already deteriorating and in a weakened state, the expansion will cause the pipe to crack.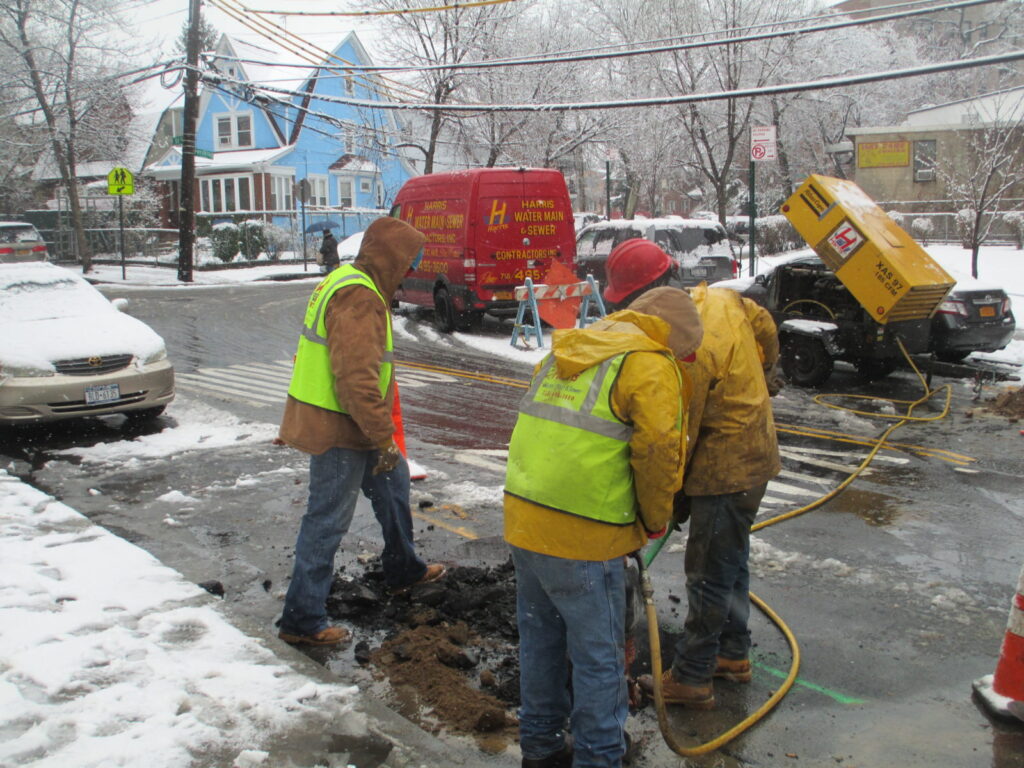 About Harris Water Main & Sewer Contractors
Harris Water is one of the largest and leading water main and sewer contractors throughout the five boroughs of NYC. With over 95 years' experience, Harris has encountered all types of unexpected situations that may arise, along with the resolution. With the 3rd and 4th generation owners actively running the day to day business, we have over 50 active years' of experience ready to service your needs 24/7.