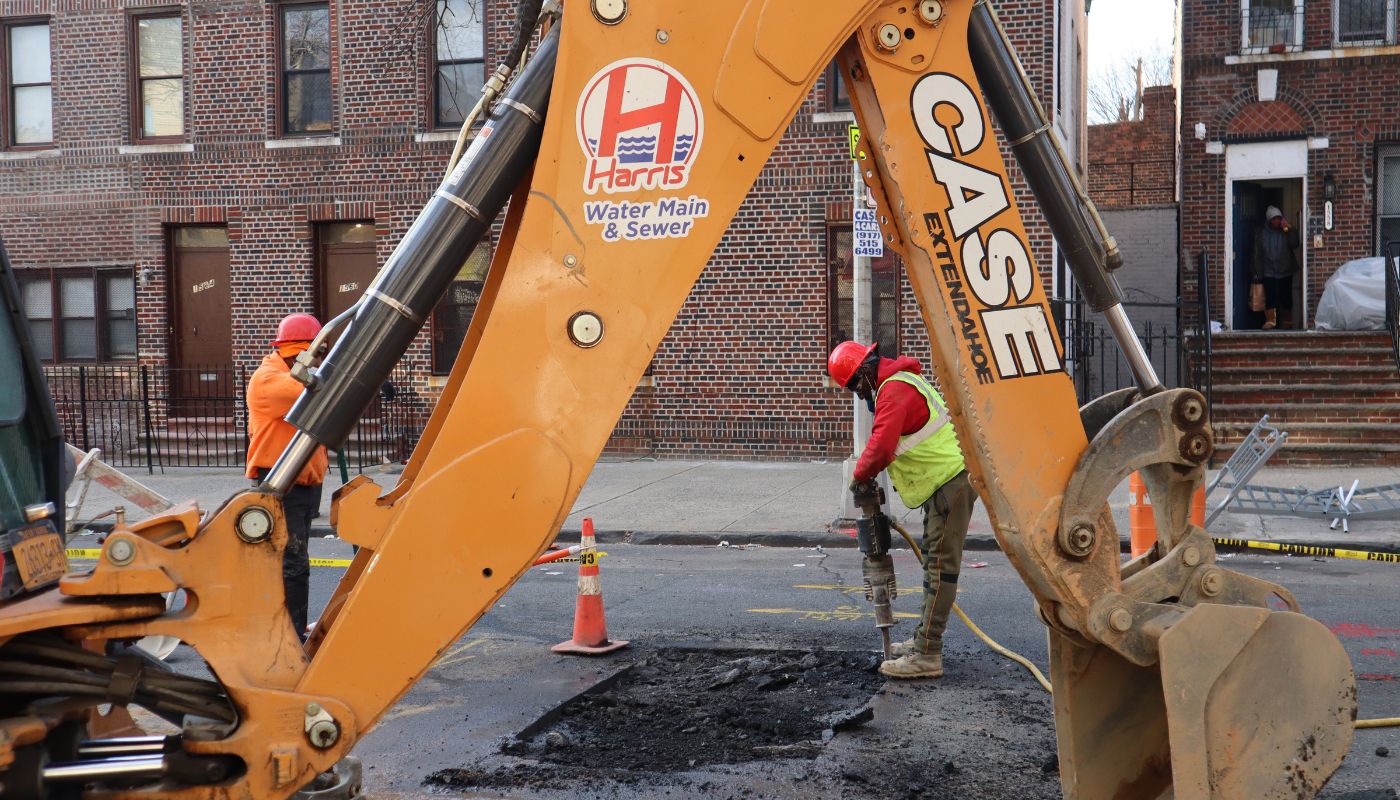 Getting work done on your sewer may not be desirable, but periodic maintenance is required to ensure a functional and safe system. Aside from regular testing and inspections, it's essential for home or building owners to know the three signs that their sewer needs to be repaired, even before a scheduled inspection.
Toilet Noises
Unless they're being flushed, toilets should not produce much noise. So if you notice a burping or gurgling sound coming from your inactive toilet bowl, chances are that you have underlying sewage issues. This alarming noise typically indicates sewage backup. Since this noise is the result of negative pressure, there's also the possibility that backflow is the culprit. Luckily, you often have time to rectify the problem before any damage occurs, so act quickly if you hear this sound.
Persistent Odors
Any New Yorker worth their salt can recognize the distinct smell of sewage—it's putrid, musty, and not something you want to smell in your building. Unfortunately, any odors emanating from the sewer are extremely persistent. Often, the odors leak due to a cracked pipe or misaligned joint, so hire a professional plumber quickly to rectify the issue and eliminate the stench. A hired expert can also spot any other potential problems that could be creating the unpleasant smell.
Inefficient Drainage
One of the most significant indicators of a maintenance-ready sewer is inadequate drainage. An underperforming drainage system is often suffering from significant clogging. If this problem presents itself in multiple drains throughout the structure, you most likely have a sewer line clog that isn't fixable with over-the-counter drain cleaners. Issues with backflow and backflow prevention devices can also cause performance issues for your drainage system.
Look out for these three signs to determine whether your sewer needs to be repaired. If you do notice any of these signs, we at Harris Main and Water are here to help—hire a plumber for new construction to ensure your sewage system is ready and functional.