Earlier this month we received a call from the homeowner of a newly renovated building in Prospect Park Brooklyn. Her family was about to move in the home when they became aware that the water line exiting out to the street was lead, to her surprise the home inspector missed this and she was concerned about the health of her family. There have been many debates over the severity of living with a lead water main however, most people are not willing to take a risk to only find out that they have lead poison in 5 years.
Naturally this homeowner wanted to have the work done quickly as they were literally days away from moving in, to their surprise we were able to install the water main the very next week.
Once all of the required permits had been obtained we were able to begin opening the roadway for the new copper water main install.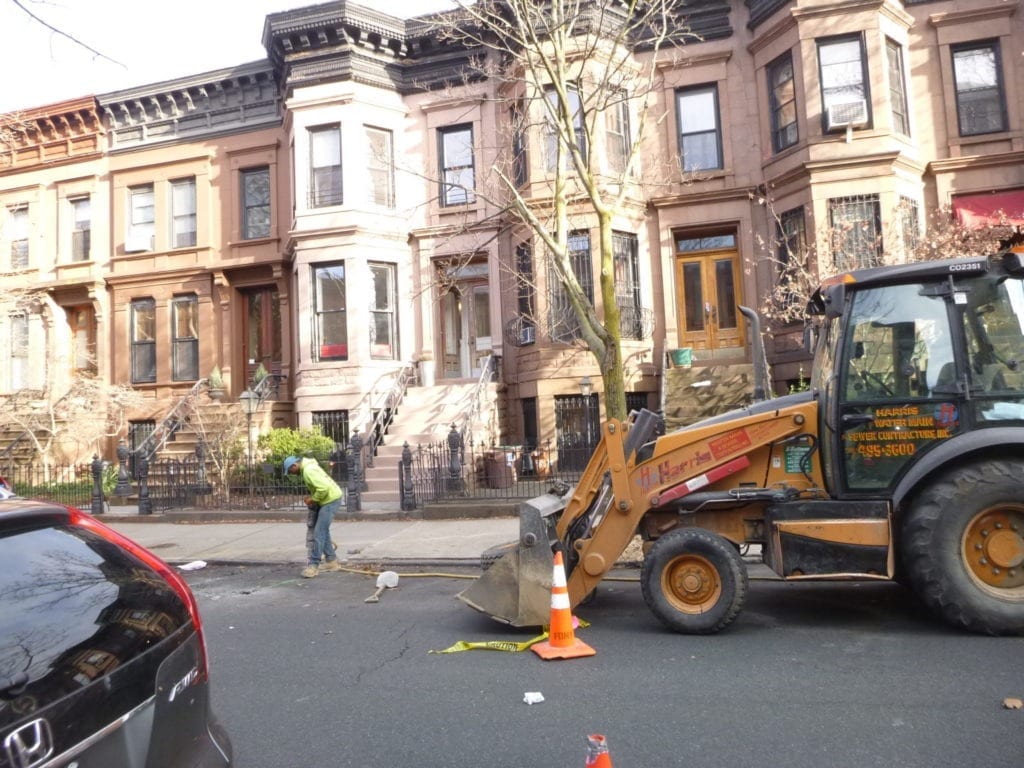 Shortly after the water main tunnels were completed the new copper pipe was installed from the roadway, to inside the house.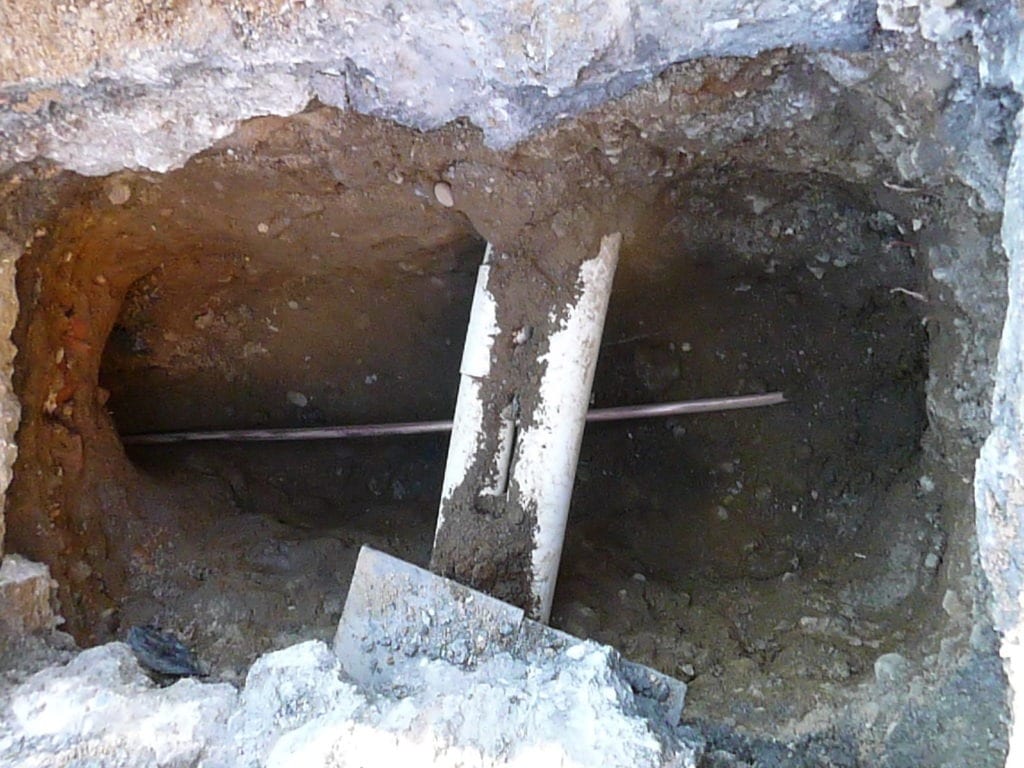 And the final water main connections were made the very same day.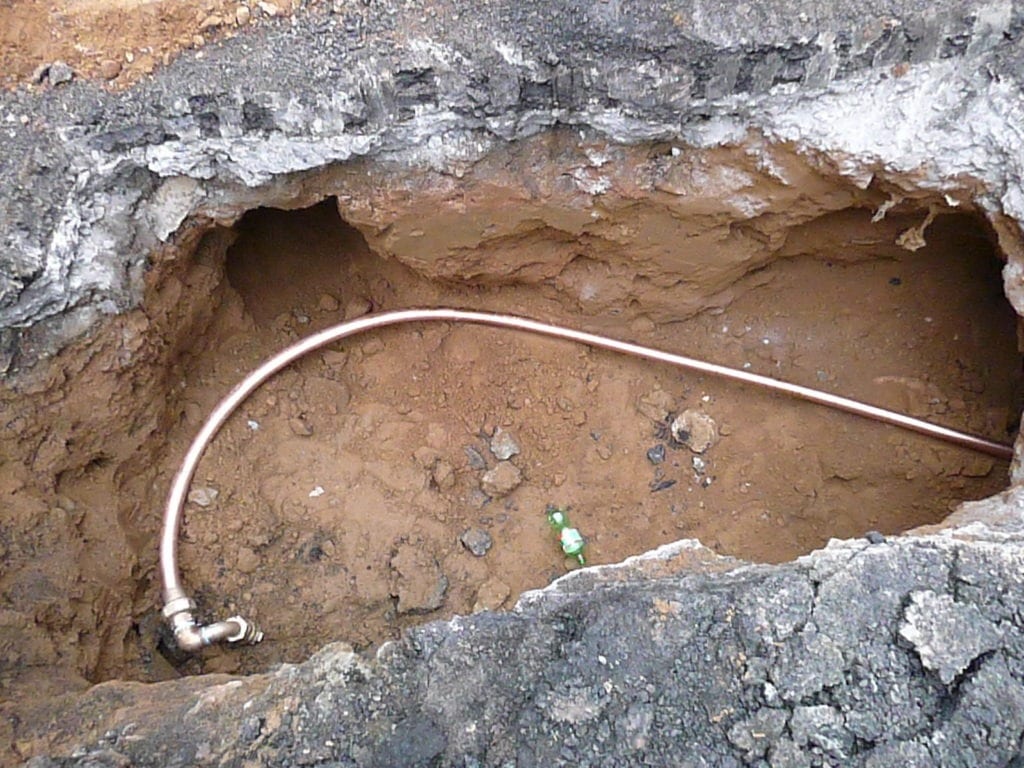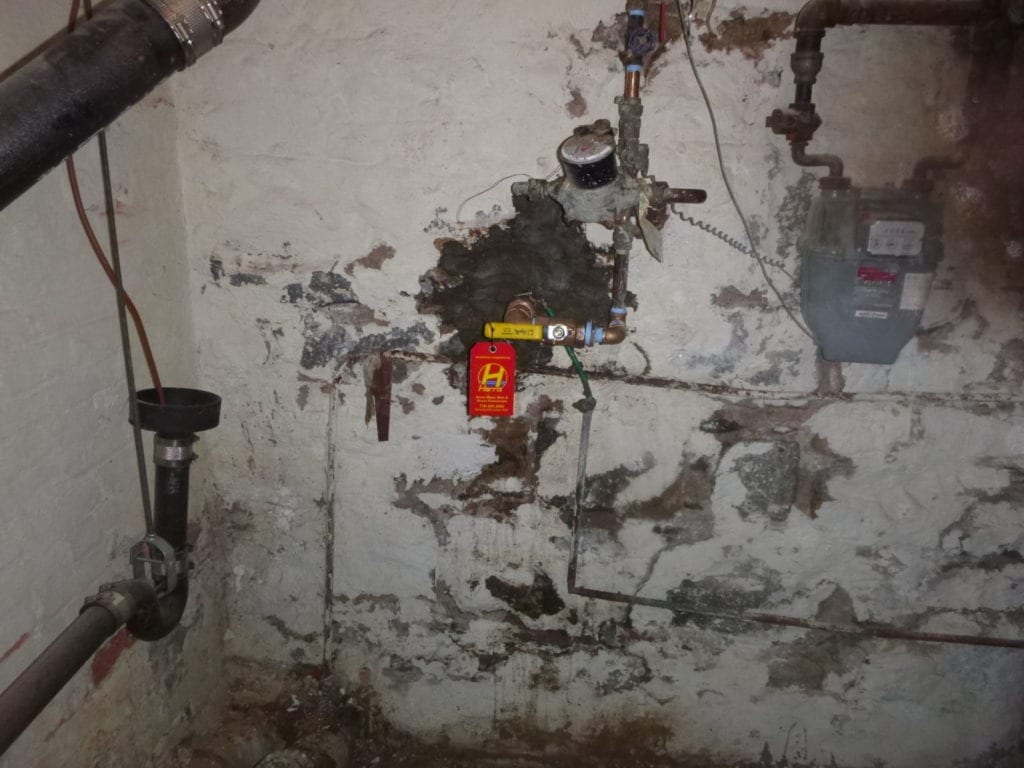 This homeowner was absolutely flawed that the water main installation was completed so quickly. Her contractor led her to believe that it would take months before the permits were released and was an impossibility to have installed the next week. This may be true for many contractors however, when dealing with a water main and sewer specialist there is a streamlined process that will allow for a quick installation.
---