At Harris Water Main and Sewer, we understand the importance of finding a company you can trust for necessary water main services in Manhattan. Hiring the right company can make a huge impact on the level of stress you may experience and the overall quality of work. With a Certified Master Plumber supervising every job site, we excel in quality work and highly satisfied customers.
For every homeowner and company we work with, we provide them with the communication, information, inspection, and services they deserve. We provide you with everything you need to feel confident throughout the entire repair or installation process.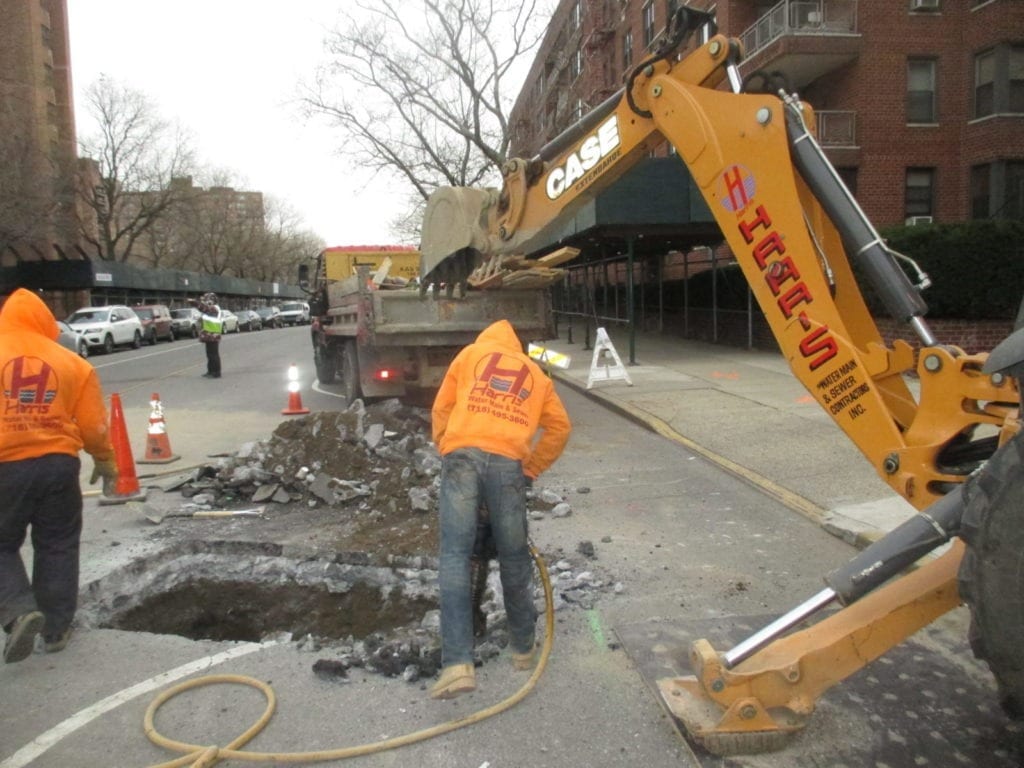 Water Main Repair
General water main maintenance and repair are always handled efficiently at our local company. We understand the stress and expense that goes into repairing a faulty water line. Our team strives to make the process as smooth as possible by prioritizing clear communication and quick service response.
In the case of a water main break, you need immediate assistance from an experienced sub-surface contractor. At Harris Water Main and Sewer, we have an open line for you to contact 24/7, 365 days a year in case of emergency. You can rely on our Manhattan water main services to be there when you need them most.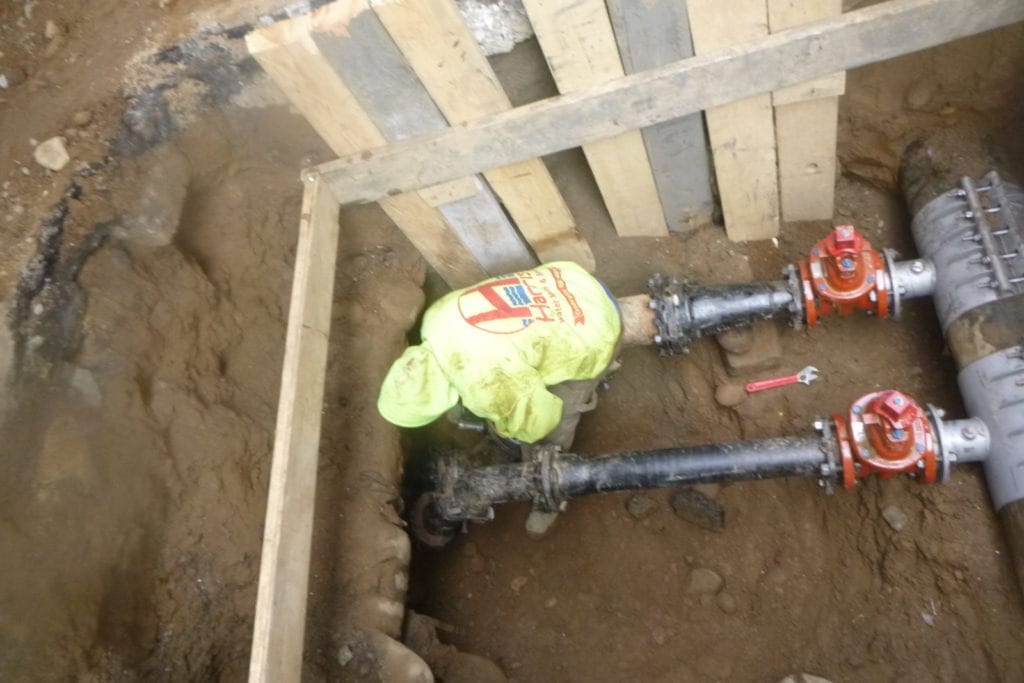 Water Main Installation
Looking for a reliable water main contractor to install a new fitting? Harris Water Main and Sewer should be your first call. With an experienced, well-educated team combined with the right equipment and quality supplies, we can tackle almost any installation scenario you require. We've handled various water main installations throughout New York City—this gives us the added hands-on experience working in your area.
If you would like more information on our water main services in Manhattan, please give us a call.
Contact Our NYC Water Main and Sewer Team Today