For sub-surface installation and repair services, Harris Water Main and Sewer has the team, tools, and experience for a job well done. When working with our team, you will experience our satisfactory customer service and exceptional work as a water main contractor in Brooklyn, NY.
Water Main Repair
As an experienced water main and sewer company in Brooklyn—with over 100 years of local work—we excel at all forms of commercial and residential water main repair. Whether it's a suspected leak or full-on failure of your water service, we have staff ready to take your call and get you connected with the services you need. Rest assured—no matter the scenario, our water main contractors in Brooklyn will know what to do.
We have a specialist on call for all emergency situations. Please do not hesitate to call if you require emergency water main repair services in Brooklyn or the greater NYC area.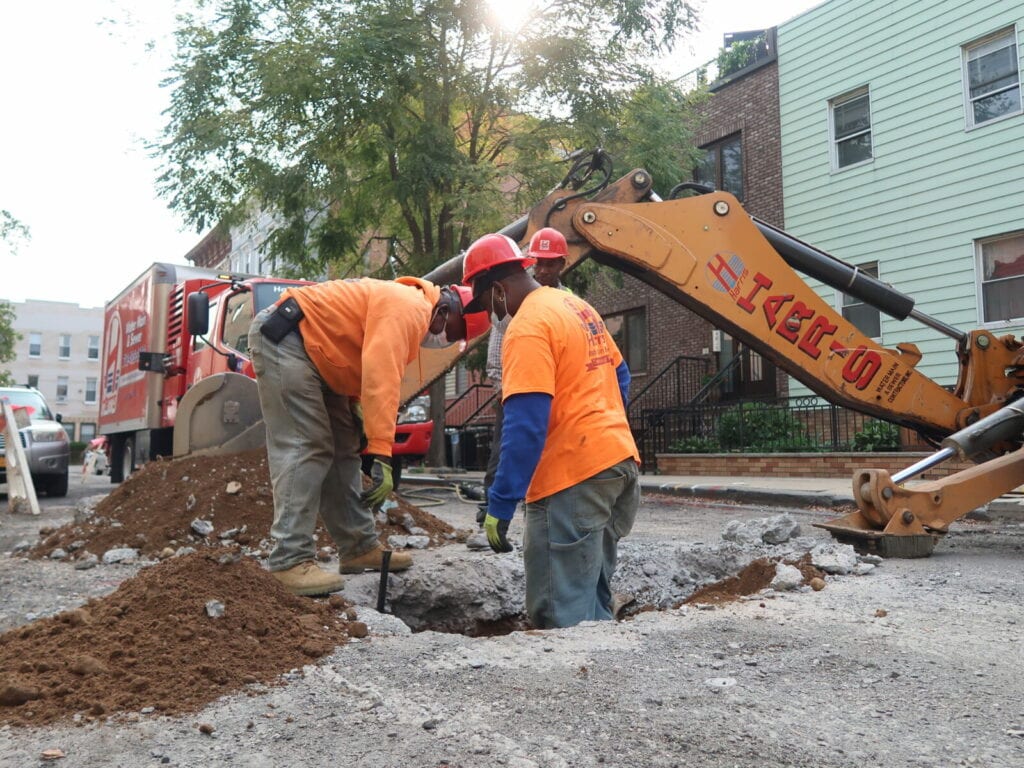 Water Main Installation
On top of emergency and non-emergency water main and line repair, we offer replacement and new water main installation services. This service is ideal for new construction and those who have such severe damage to their water line that a new water main pipe is the most cost-effective option.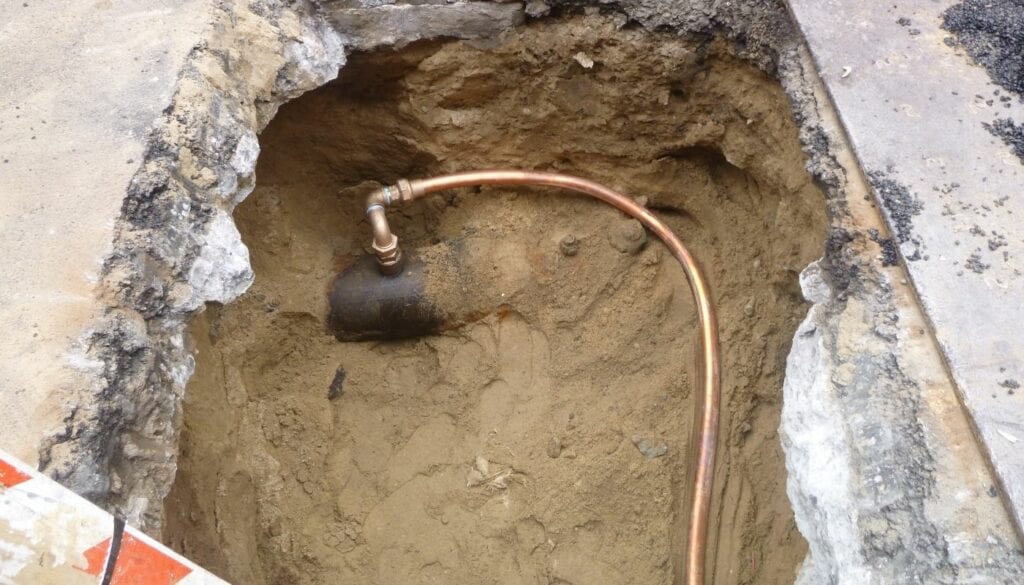 About Harris Water Main & Sewer
Harris Water Main and Sewer is a fourth-generation family-owned business that has served NYC residents and companies since the mid-nineteen-hundreds. Our long history as a NYC subsurface contractor gives us an edge as we have the experience to assess and perform jobs in various scenarios. We also see the great value in ensuring our team has the education and licensing to back what we do. At every water and sewer job site, we ensure a Master Plumber is on-site to oversee operations.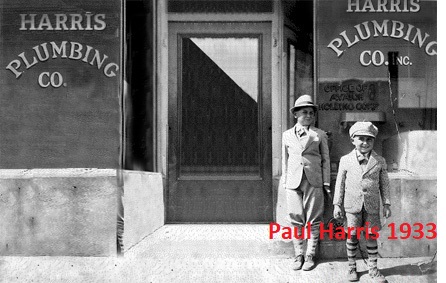 If you're looking for an experienced water main contractor in Brooklyn who cares as deeply as you do about a job well done, Harris Water Main and Sewer should be your first call.
Contact Our NYC Water Main and Sewer Team Today